MUSEE DU LOUVRE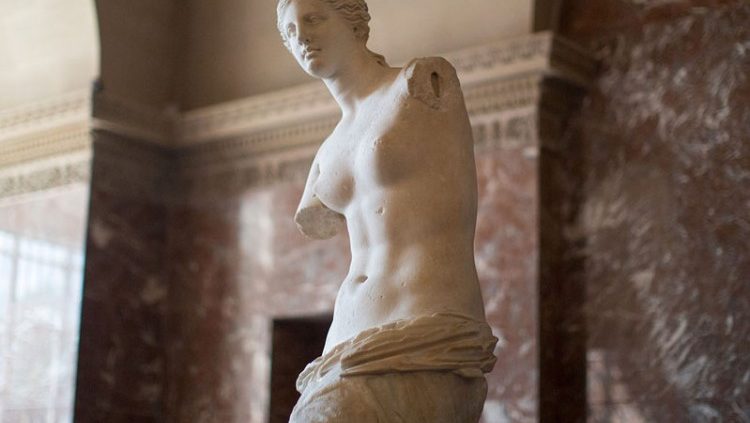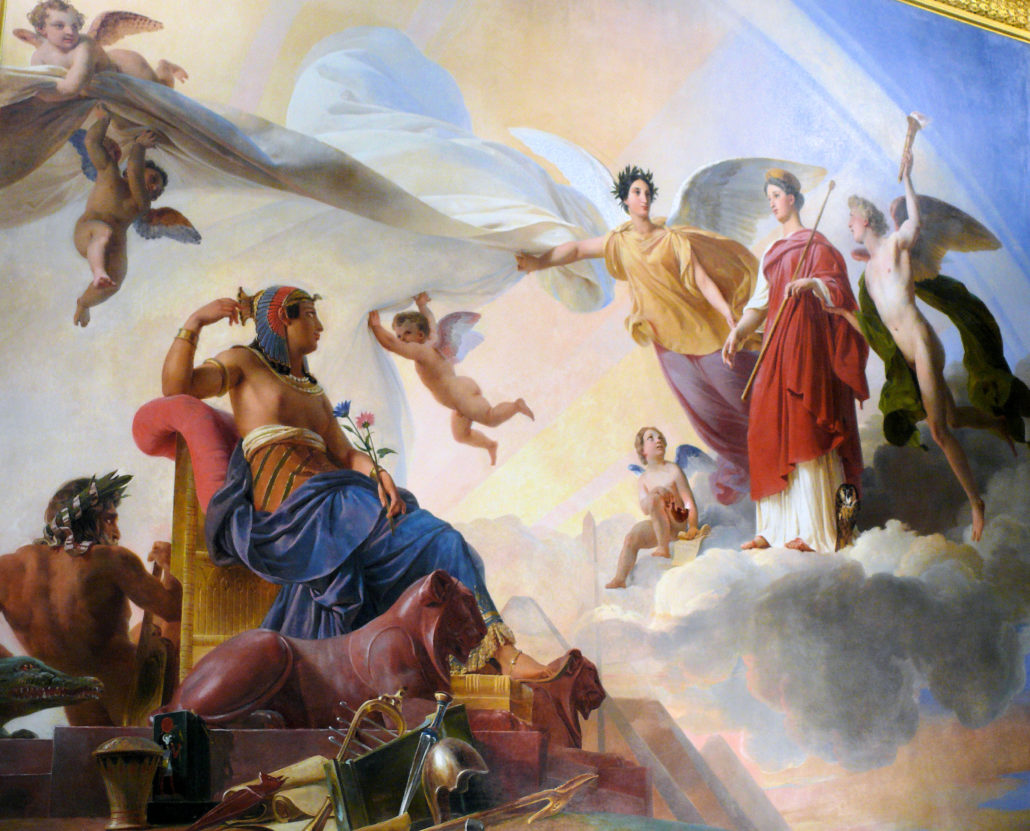 The former residence of the Kings of France, the Musée du Louvre has become the most visited museum in the world. Over 8 millions people come each year to enjoy the masterpieces.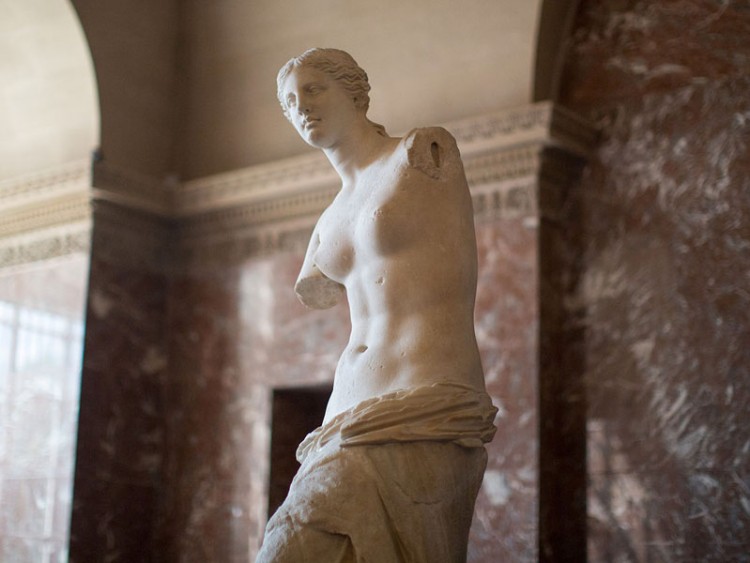 The great palace hosting the museums dates back to the 12th century and is in itself a true architectural lesson. From 1200 to 2011, some of the most innovative architects helped build and improve the Louvre. The palace was a political center for a long period: a royal residence, and the home of French Chiefs of State until 1870, it was a key place in the history of Paris and France.
A dark fortified fortress built in the 12th century, the Palais du Louvre was the residence of King Francis I then the sumptuous palace of Louis XIV known as the Sun King. A decree from the 6 May 1791 ordered the creation of a Muséum central des arts de la République (Republic's Central Museum of the Arts). The museum served first and foremost as a place for the training of artists as they were the only ones to have access to le Louvre during the week while the general public could only get in on sundays.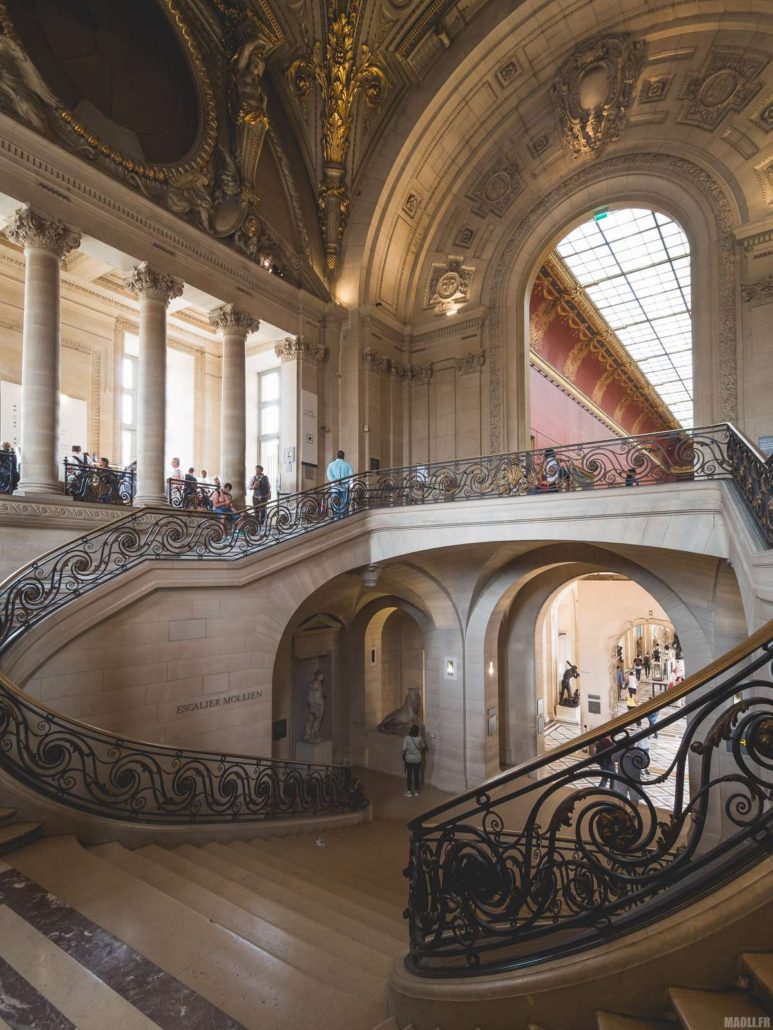 In 1803, the museums was renamed Musée Napoléon and loots from Napoleonic Wars were added to it. Only during the Third Republic did the Louvre become State Property and acquired its current 'National Museum' status. During the Presidency of François Mitterrand, the Richelieu wing was given back to the museum as it previously housed the Ministry of Finances. The museum underwent significant revamping under the direction of American architect Ieoh Ming Pei. Its most significant achievement is the building of the Louvre Pyramid at the entrance of the museum.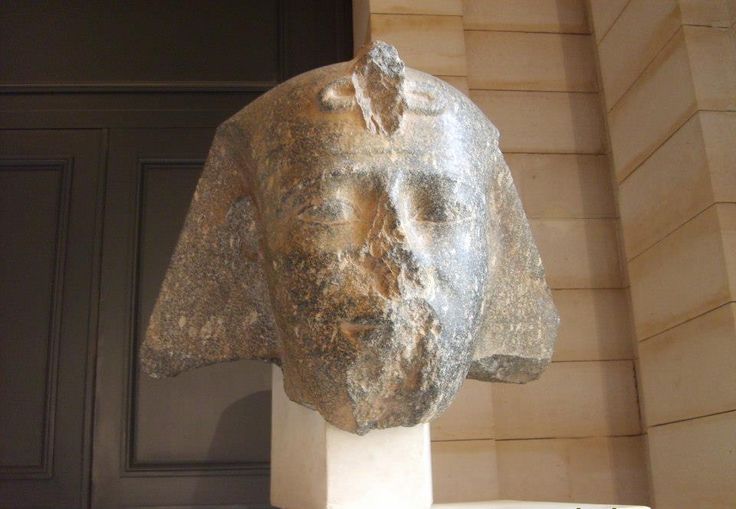 MUSEE DU LOUVRE
Monday : 9 a.m – 18 p.m
Tuesday : closed
Thursday : 9 a.m – 09.30 p.m
Wednesday : 9 h – 18 h
Friday : 9 a.m – 09.30 p.m
Saturday : 9 h – 18 h
Sunday : 9 h – 18 h

https://www.germanopratines.fr/wp-content/uploads/2018/01/MUSEE-DU-LOUVRE-Paris.jpg
563
750
Hélène
https://www.germanopratines.fr/wp-content/uploads/2019/12/logo-germanopratines-3-1030x221.png
Hélène
2018-02-06 09:34:20
2019-09-21 20:17:34
MUSEE DU LOUVRE