Thomas Demand

The Stutter of History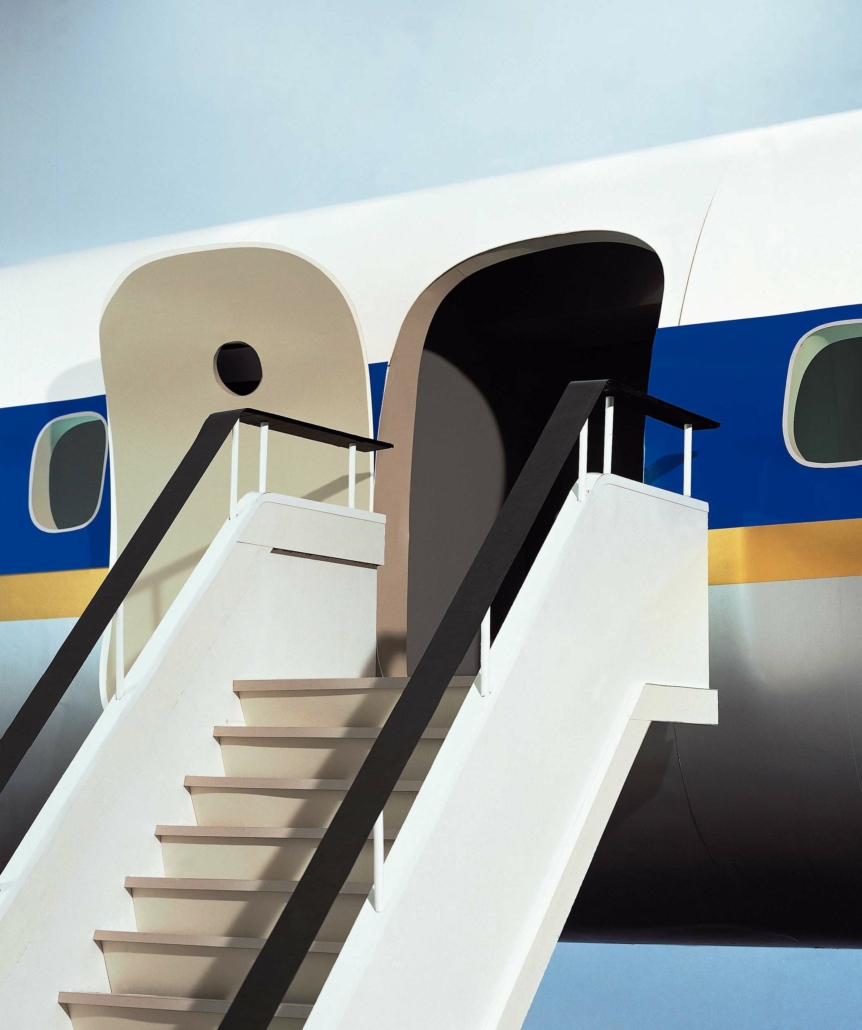 The first major retrospective of Thomas Demand in France, it presents 60 works (photographs, films and wallpapers), covering the major aspects of Demand's work.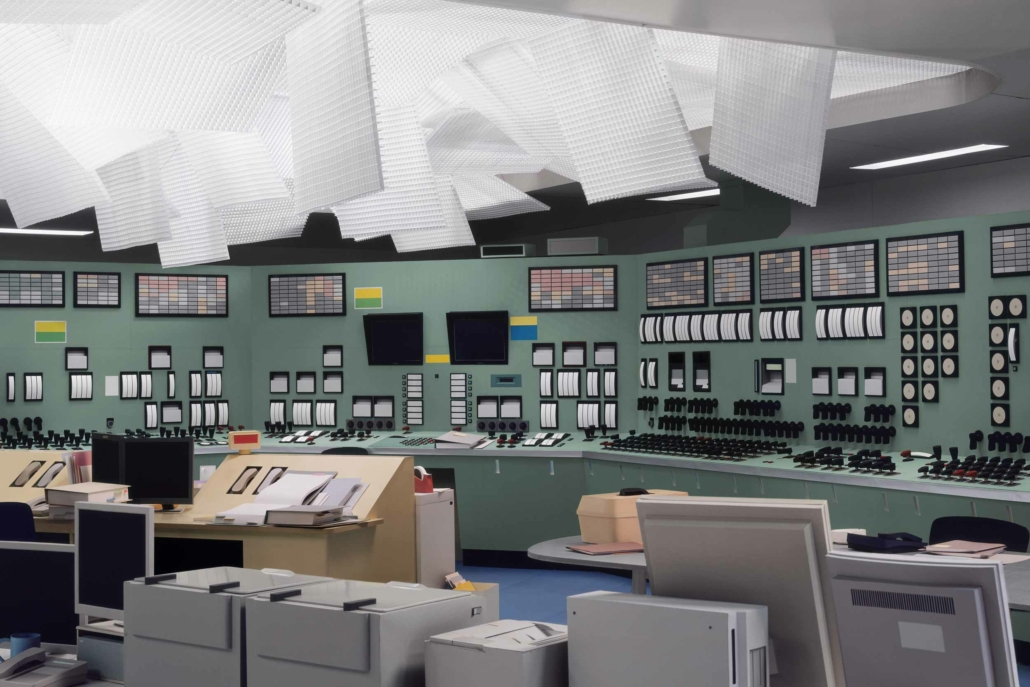 What would a history painting look like for a world saturated in images? Something like the work of Thomas Demand.
Thomas Demand has spent the last two and a half decades bringing together his talents as both a sculptor and a photographer in an attempt to capture the uncanny stutter of history that lies at the root of our contemporary image culture. Demand's images may appear to depict the real world but upon closer inspection they resonate with a fragile similitude that belies the fact that they are actually photographs of his handmade three-dimensional sculptural recreations of found images culled from the media.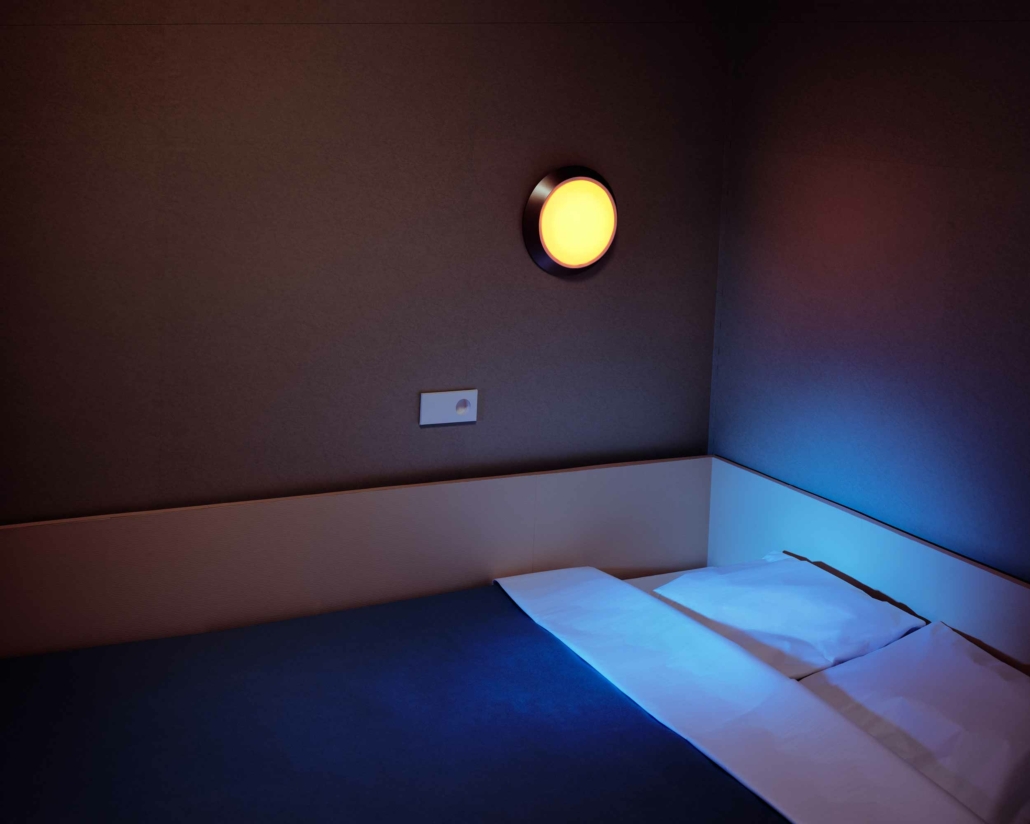 After choosing his source images, Demand uses colored paper and cardboard to painstakingly reconstruct the spaces that they depict in three dimensions at a one to one scale. He then photographs these scenarios and subsequently destroys his models leaving behind only the ghostly photographic doppelgänger.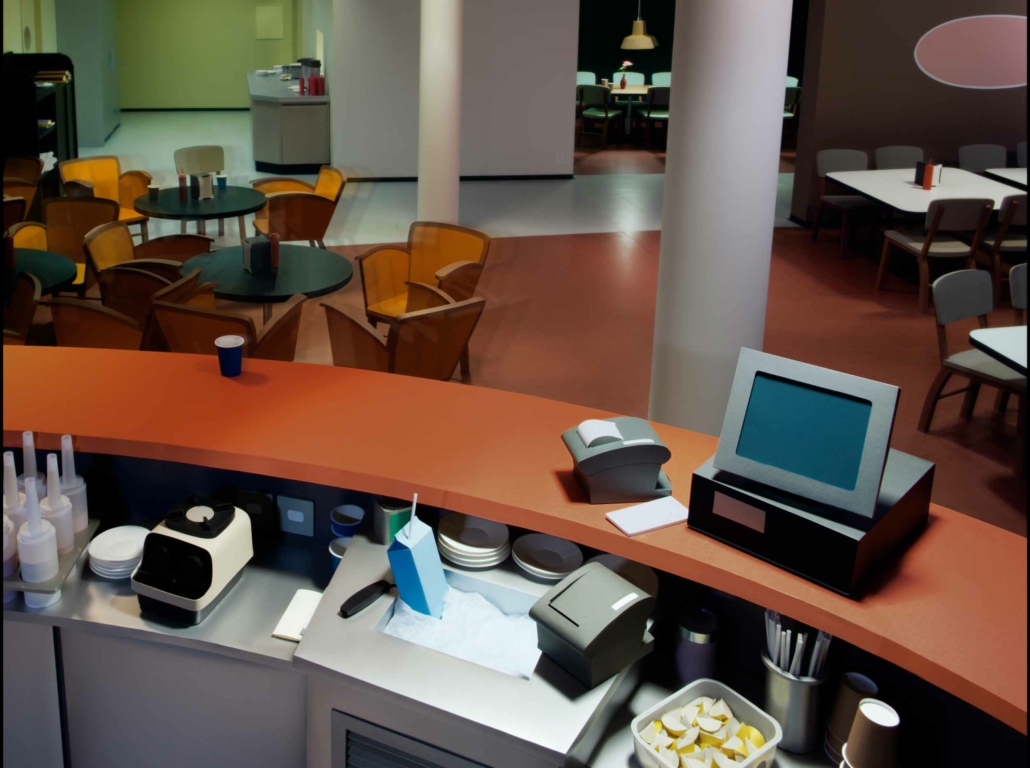 February 14 – May 28, 2023
JEU DE PAUME
1 place de la Concorde
Jardin des Tuileries 75001 Paris
https://www.germanopratines.fr/wp-content/uploads/2023/01/Gangway-Thomas-Demand-Jeu-de-Paume.jpg
2500
2092
Hélène
https://www.germanopratines.fr/wp-content/uploads/2019/12/logo-germanopratines-3-1030x221.png
Hélène
2023-02-20 17:18:00
2023-03-06 11:30:28
Thomas Demand