Splendors of the oases of Uzbekistan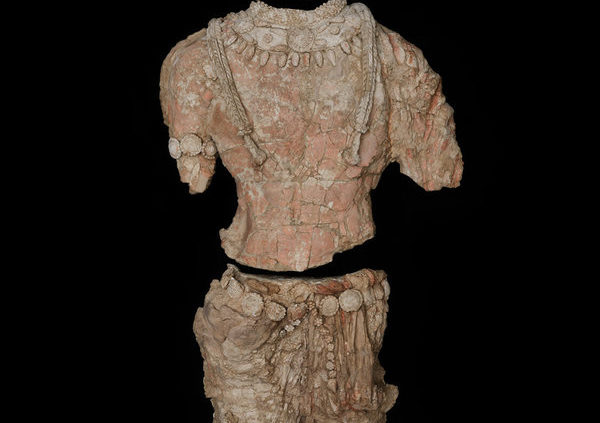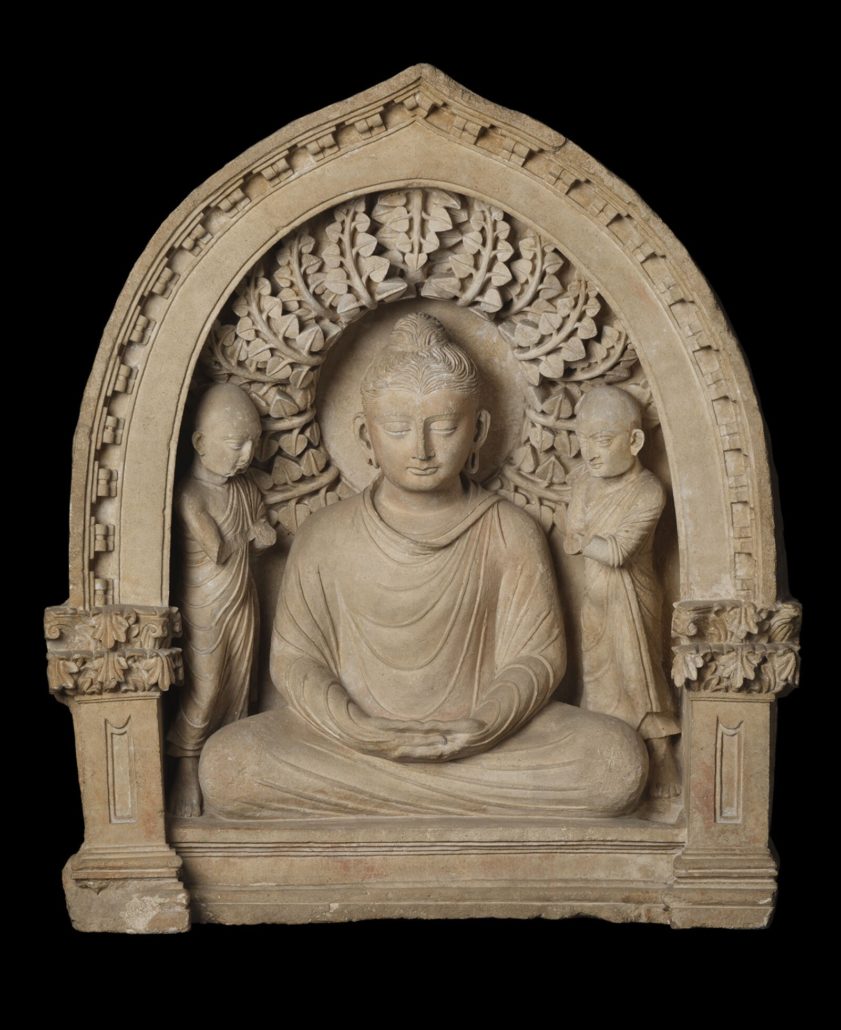 The Louvre Museum takes you to the heart of Central Asia, where the names of Samarkand and Bukhara still resonate today, revealing the splendours of the oases of Uzbekistan. Through the selection of nearly 180 masterpieces, the museum goes up the Silk Road, along the caravan routes from the Far East to the Mediterranean to restore more than 16 centuries of merchant history.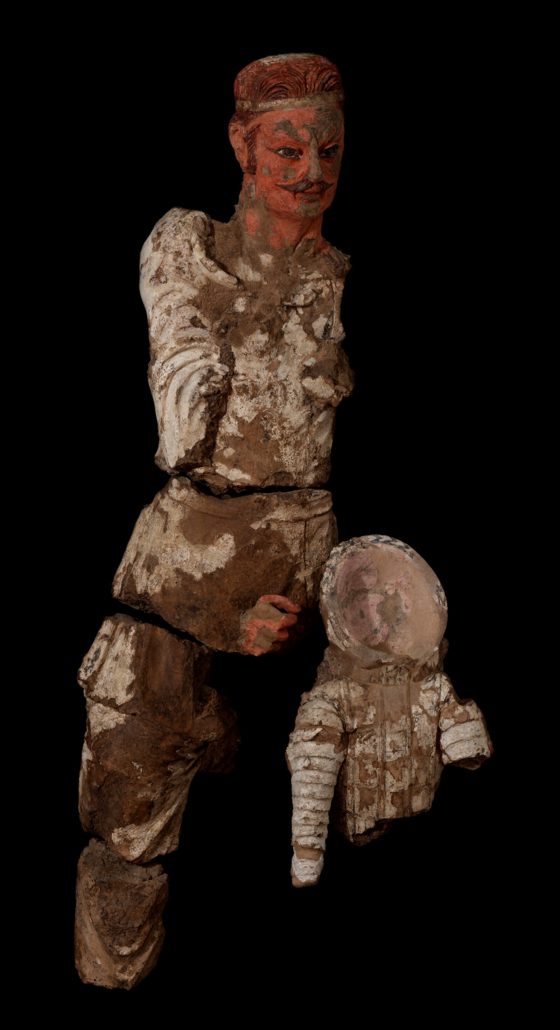 Based in particular on an authentic version of Marco Polo's fabulous Book of Wonders, the museum brings back to life the time of the middle kingdoms, restoring the magic of a territory coveted by Alexander the Great as well as by Genghis Kahn and the Caliphs of Baghdad.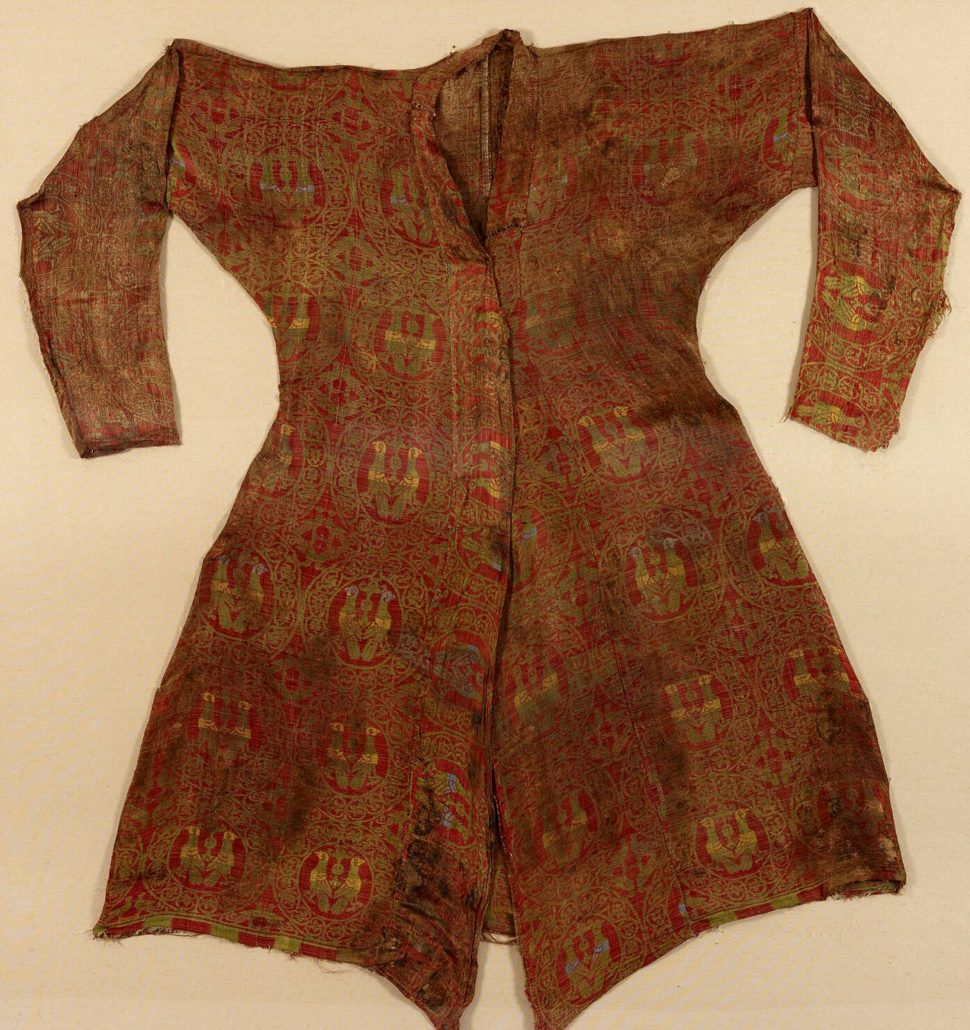 A wide selection of these masterpieces never left the country and specially restored are presented in this exhibition, such as the monumental murals of the palace of the ambassadors of Samarkand and its region, pages from one of the oldest monumental Korans of the beginnings of Islam from Katta Langar, in Sogdiana, and other gold treasures from Bactria (Dalverzintépé), silver, silk, ceramics. It is also an opportunity to admire some masterpieces of the famous miniature painting of the Bukhara school of the 16th century.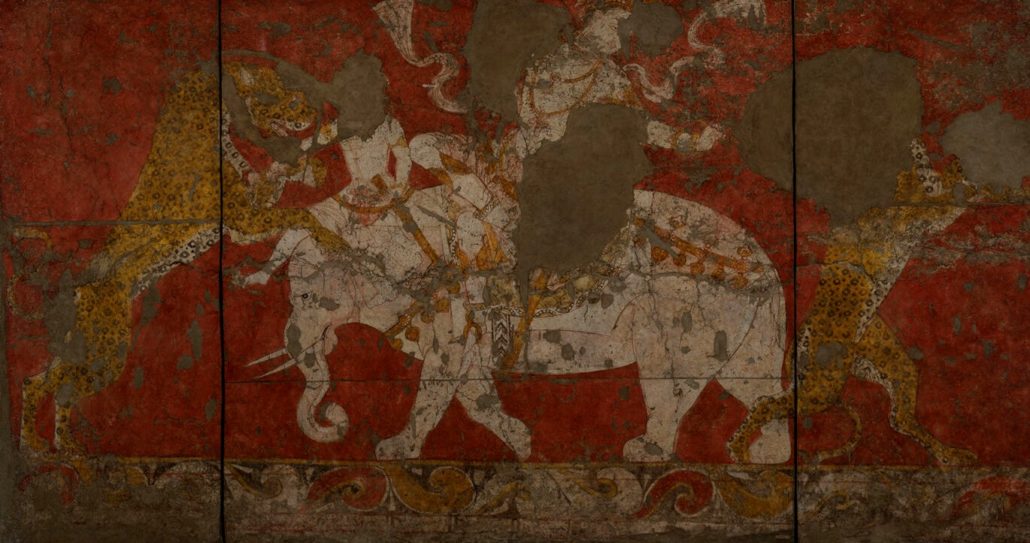 Thus, also thanks to exceptional loans from major European museums, the exhibition brings together nearly 130 works and invites us to travel through space and time.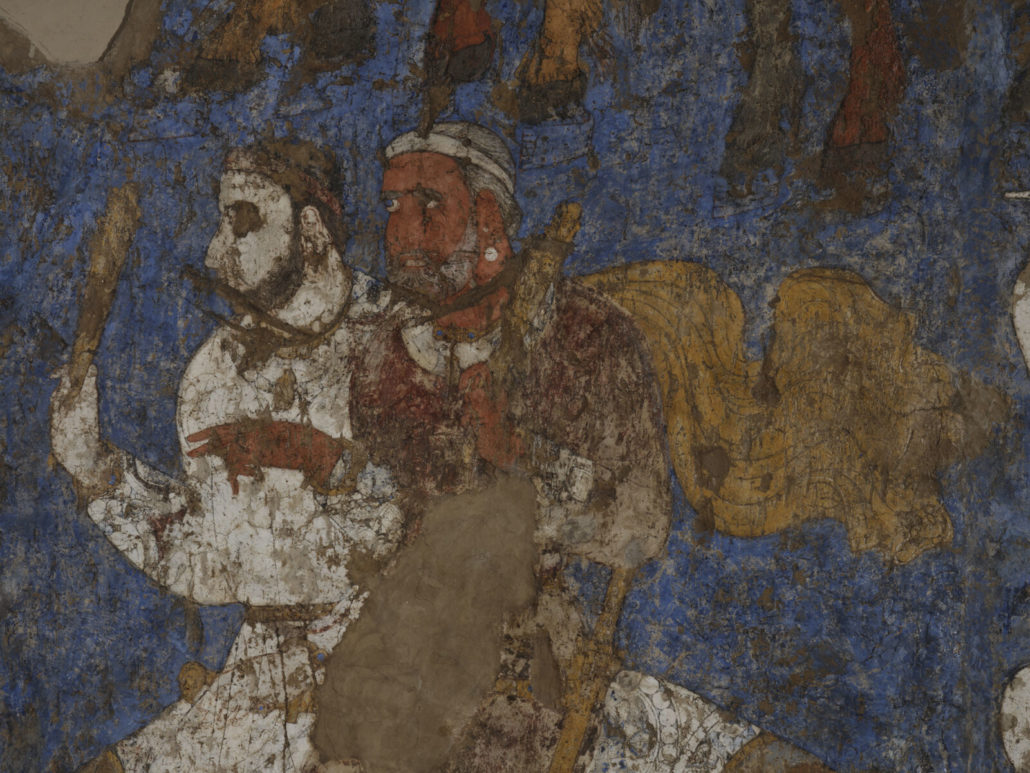 November 23, 2022 – March 6, 2023
MUSEE du LOUVRE
https://www.germanopratines.fr/wp-content/uploads/2022/12/Splendeurs-des-Oasis-dOuzbekistan.jpg
800
600
Hélène
https://www.germanopratines.fr/wp-content/uploads/2019/12/logo-germanopratines-3-1030x221.png
Hélène
2022-12-16 09:53:05
2023-01-16 14:00:53
Splendors of the oases of Uzbekistan