Elliott Erwitt

A retrospective
"In reality, to say that there is humanity in my photos is the greatest compliment I have ever been given. »
–Elliott Erwitt
The exhibition pays tribute to one of the most important photographers of the 20th century, a member of Magnum Photos since 1954. The tour presents his work through a set of 215 black and white and color photographs.
American photographer of European origin, Elliott Erwitt is both a painter of the intimate, photojournalist, advertising photographer, director and portraitist of personalities such as Marilyn Monroe or Jackie Kennedy, Charles de Gaulle, Ernesto "Che" Guevara, Alfred Hitchcock , Nikita Khrushchev,…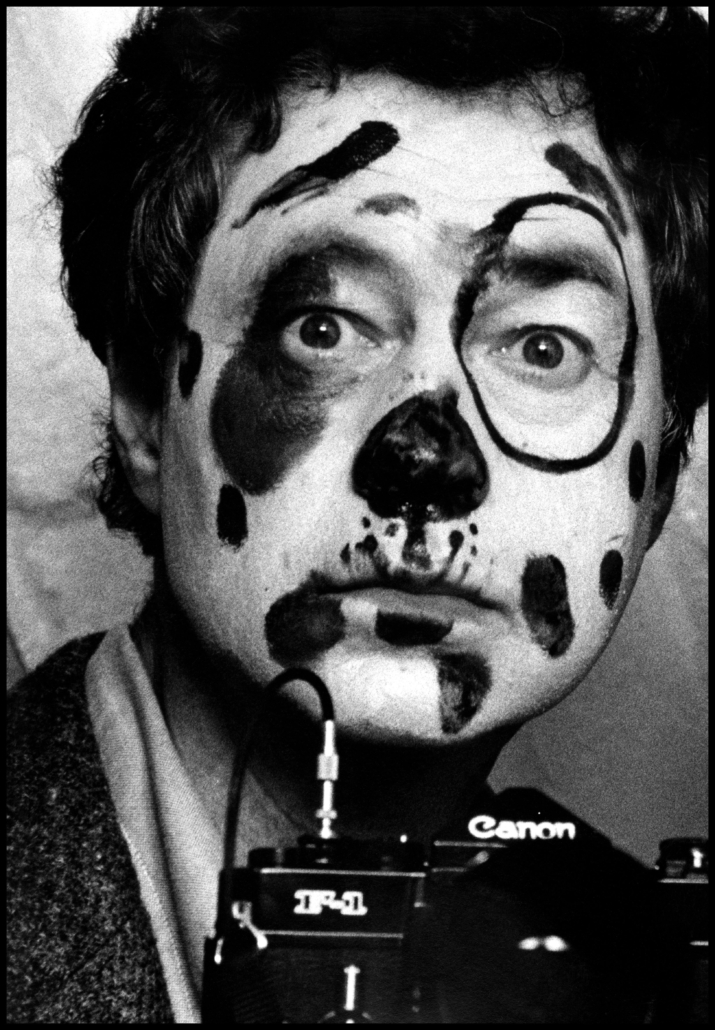 The exhibition is the most comprehensive retrospective of Elliott Erwitt's work to date. She attempts to present its many facets and to bring out its distinctive features: humor, irony tinged with tenderness, curiosity always on the alert, the emphasis on emotion, which this man, however cultivated, favors to the detriment of a dryly intellectual approach. Humanism above all, which permeates all of his work.

He strove to make a distinction between black and white and color – personal black and white shots, commissioned color work: "I don't put color in my personal work. Color is professional. My life is already complicated enough as it is. I stick to black and white. It's enough. However, if the distinction is intended, it is theoretical: Erwitt, in fact, combines artistic and commercial activity, not without adding his touch to his commissioned works which suddenly acquire an undeniable artistic quality.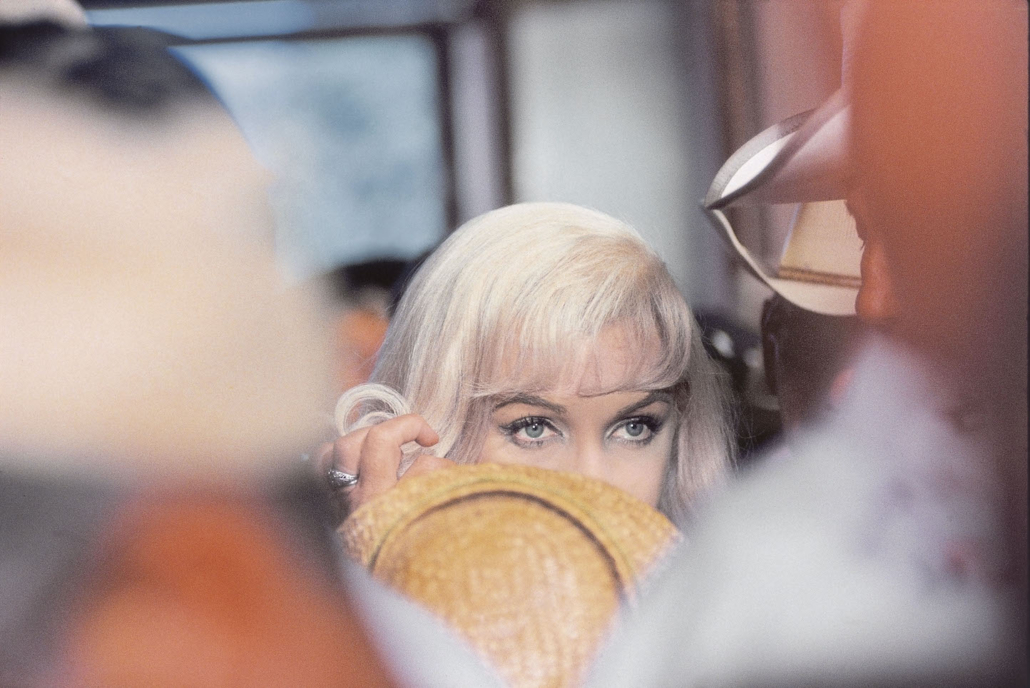 The Maillol Museum also offers the opportunity for a unique dialogue between the work of the photographer and that of the sculptor. However different their means of expression may be – the chisel for one, the camera for the other, a single model for one, a sort of collective muse with many faces for the other – the gaze they pose on women, on museums, on the nude, subtly resonate. The top floor of the Maillol museum is an invitation to a renewed and unusual reading of works known or to be discovered.
March 23 – August 15, 2023
MUSEE MAILLOL
61 rue de Grenelle 75007 Paris
https://www.germanopratines.fr/wp-content/uploads/2023/05/ELLIOTT-ERWITT-Musee-Maillol-2.jpg
1063
1076
Hélène
https://www.germanopratines.fr/wp-content/uploads/2019/12/logo-germanopratines-3-1030x221.png
Hélène
2023-04-22 11:35:00
2023-05-21 19:25:41
Elliott Erwitt