Couturier – Richier

A sculptural friendship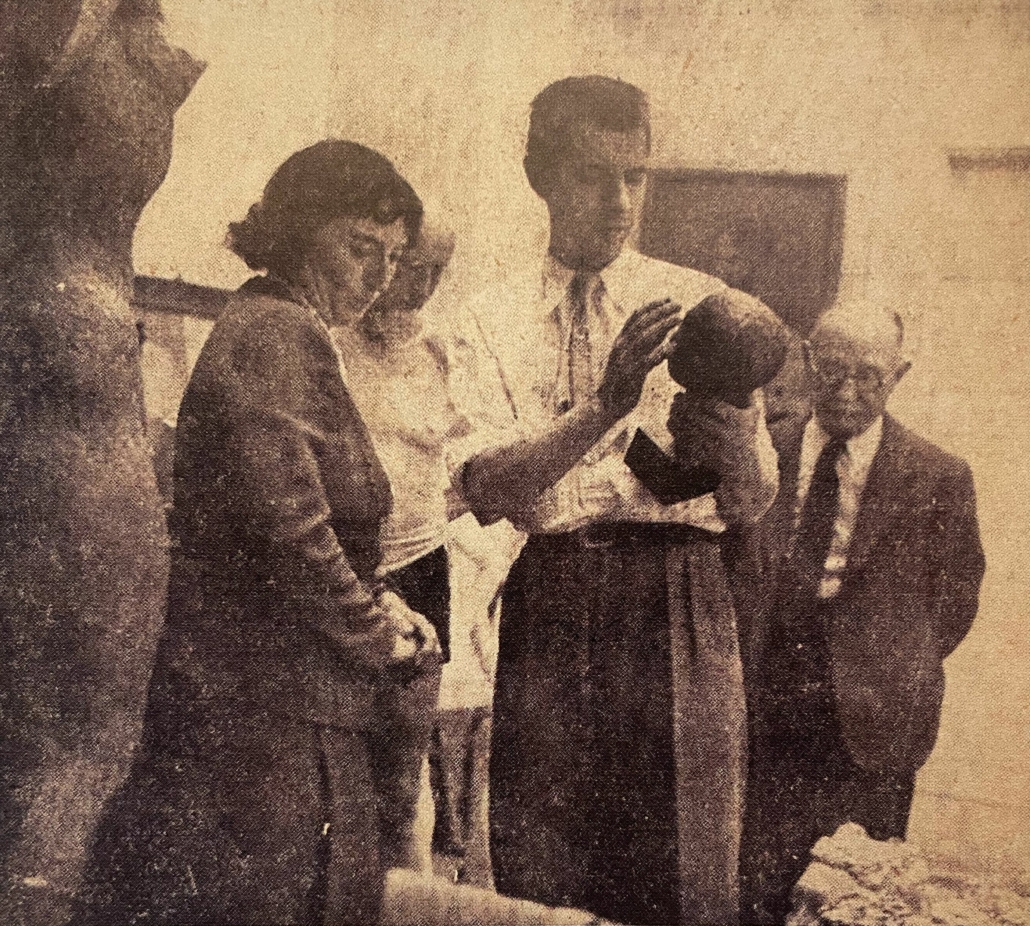 A story of friendship and two parallel artistic courses is the unprecedented meeting that the Dina Vierny gallery presents. An exhibition dedicated to two giants of the French post-war sculpture: Robert Couturier (1905-2008) and Germaine Richier (1902-1959), under the police station of Valérie Da Costa, recognized expert of the two artists.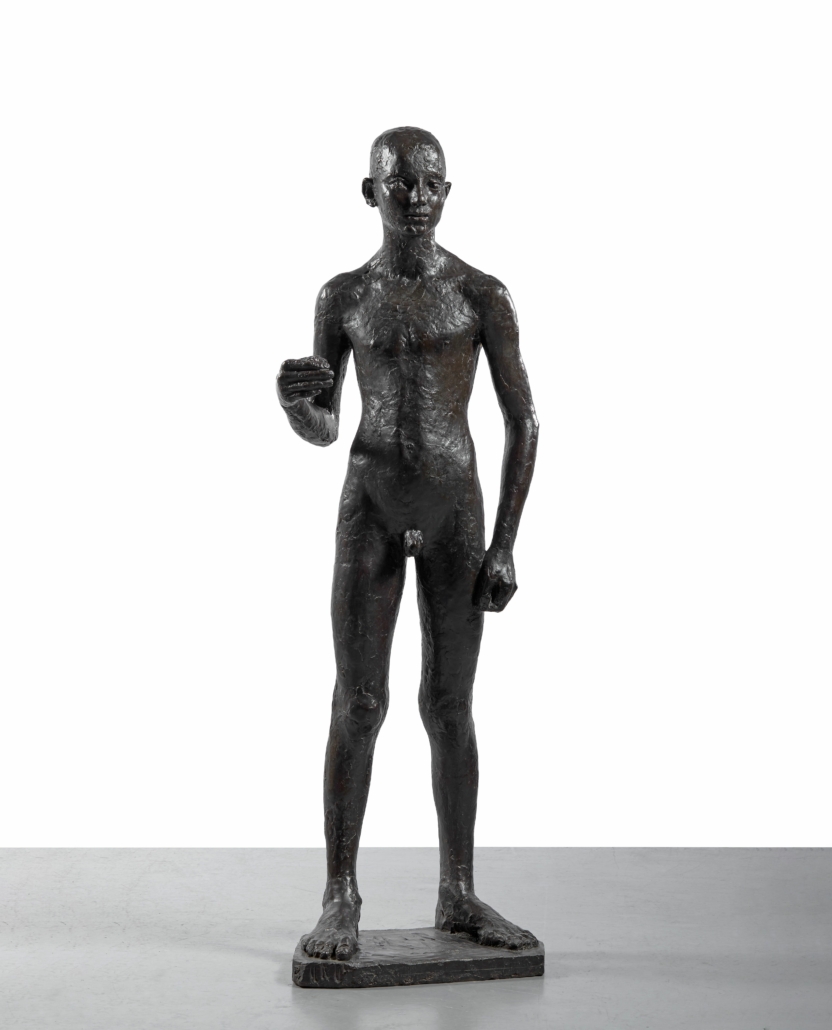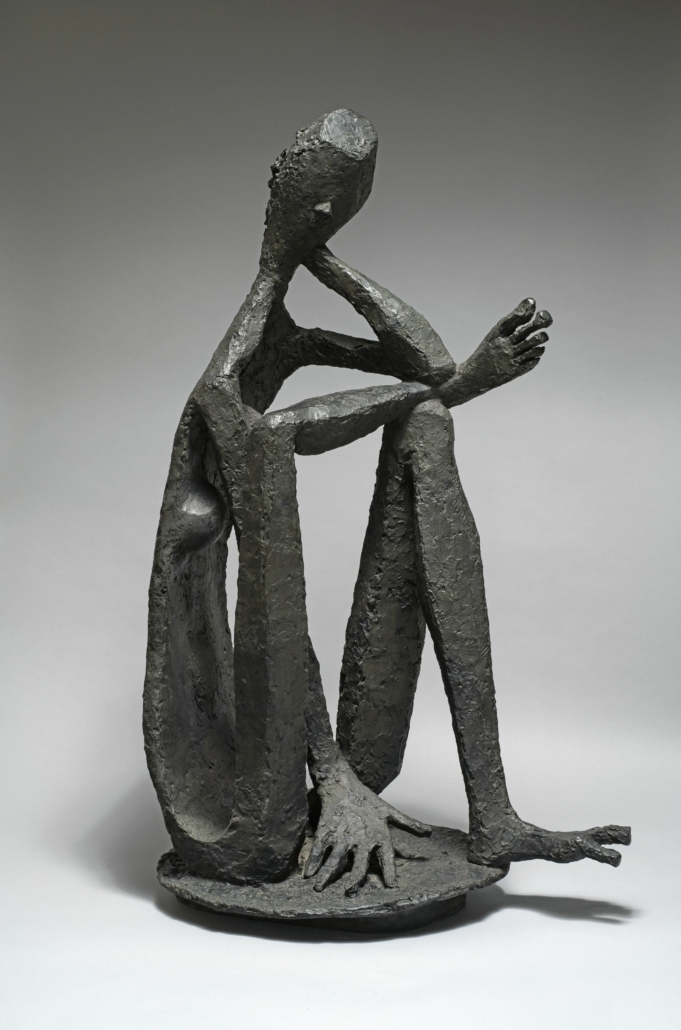 The great retrospective dedicated to Germaine Richier from March 1, 2023 at the Center Pompidou is the event that motivated the organization of the Dialogue exhibition between Germaine Richier and Robert Couturier, who were close friends and who evolved in parallel. By these words in the tribune of Lausanne, Couturier paid tribute to that which he called Maine in 1959 on his death :
"By your letter, my dear Descargues, I just learned that Germaine has left us. This disappearance touches me deeply, Maine was a wonderful friend and a very great artist. It has perfectly integrated the most unforeseen natural dramatic elements into a plastic order. His sculptures live with power as obvious as that of plants, stones, water, silent animals. Your desire to devote an article to him makes me feel more than my incapacity to serve me words. And yet, I know the strength of his work as only a sculptor can know it." (August 3, 1959).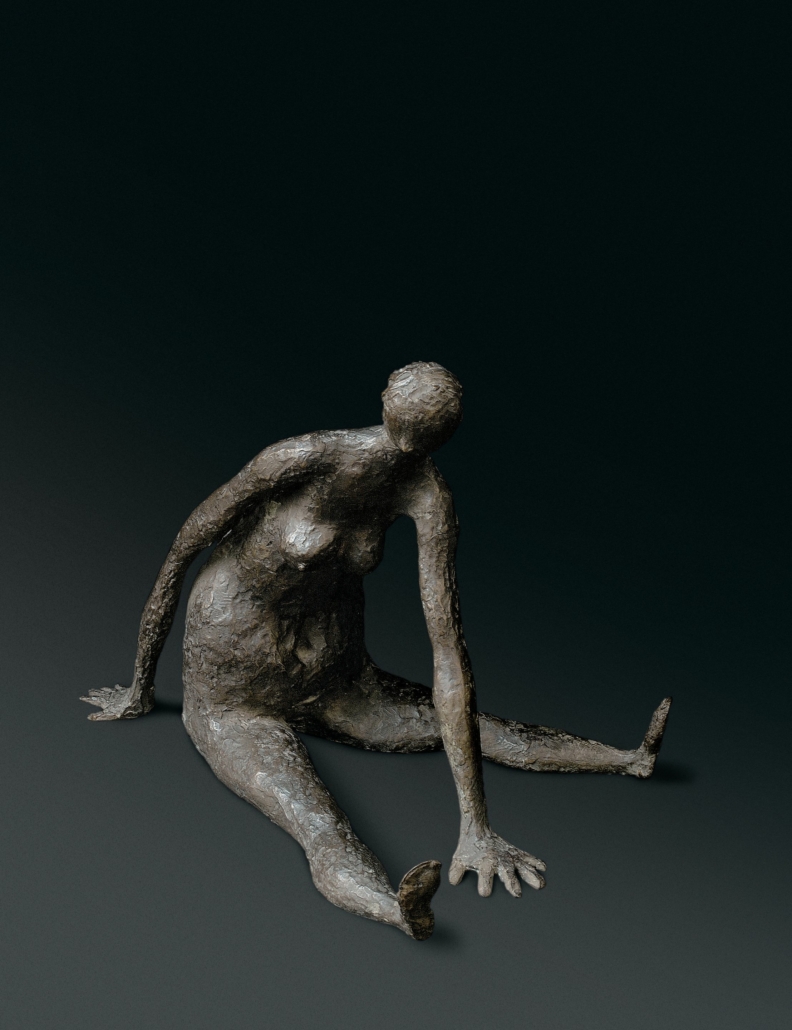 Both come from the same generation and were united by a deep friendship. They first became known in the 1930s before their work was internationally recognized in the post-war years and then in the 1950s.
The exhibition will thus put in dialogue a set of sculptures which pose, in one as in the other, the question of the representation of the deeply renewed human figure. From some of their first works – in the late 1920s – until those of the late 1950s, an artistic dialogue nourished by a friendly relationship was set up, and ended in 1959 at the death of Germaine Richier.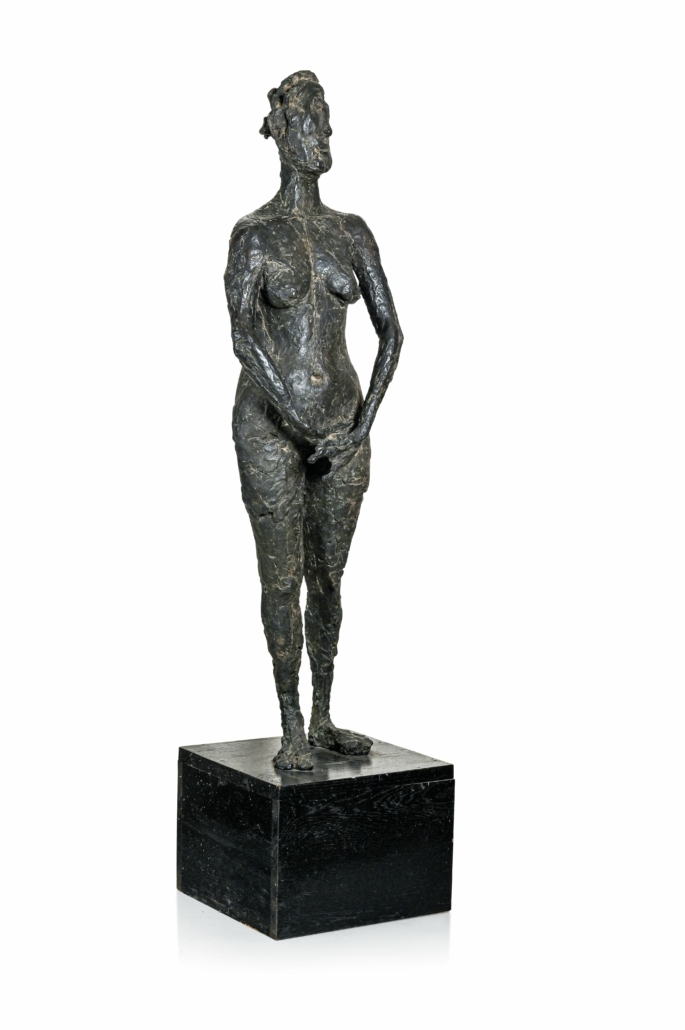 For Robert Couturier, the eternal motif of sculpture is the treatment of the naked body. He combines it with the masculine as in the feminine, in an increasingly elliptical and aerial mode, and from an Apollinian perspective. Germaine Richier, on the other hand, is gradually engaging in a path where the fantastic dominates which is born from the meetings between the human, animal and plant kingdoms, with the exception of his work on busts. The exhibition thus shows two common approaches and differences on what was, throughout their life, a quest for a new representation of man.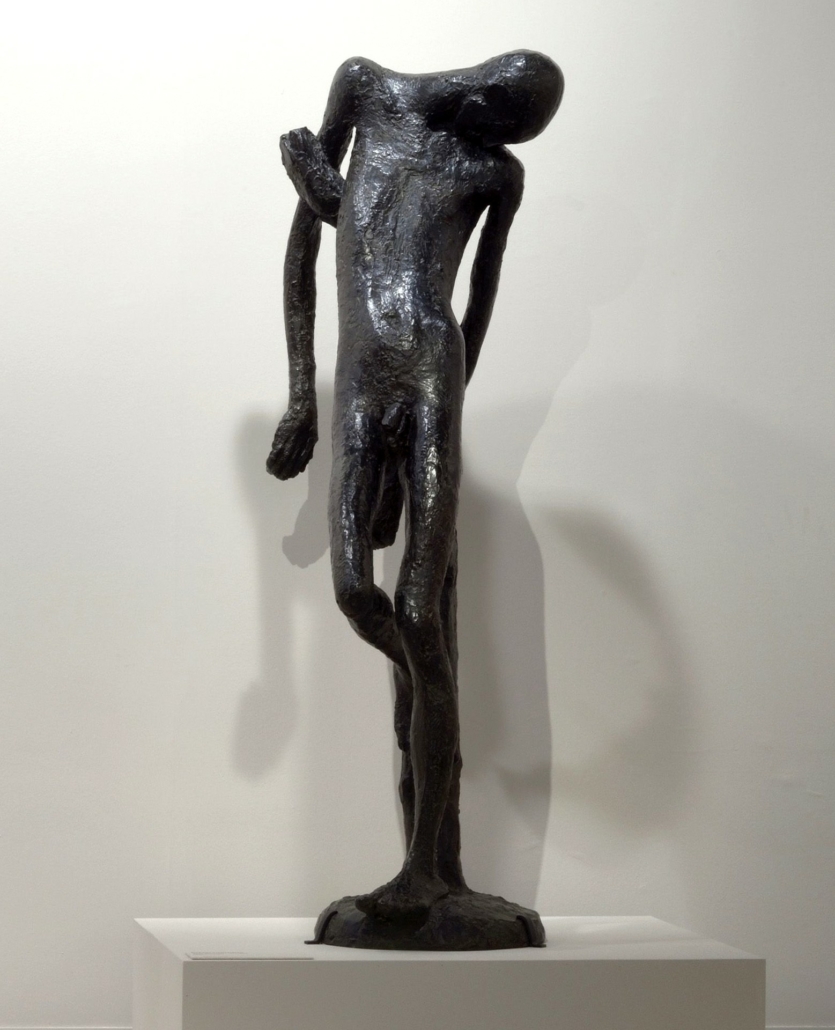 February 18 – April 22, 2023
Galerie Dina Vierny
36 rue Jacob
https://www.germanopratines.fr/wp-content/uploads/2023/02/ROBERT-COUTURIER-Couturier-Richier-Galerie-Dina-Vierny-9-scaled.jpeg
2560
1969
Hélène
https://www.germanopratines.fr/wp-content/uploads/2019/12/logo-germanopratines-3-1030x221.png
Hélène
2023-02-15 13:29:46
2023-03-06 11:35:57
Couturier – Richier