Galerie LUCAS RATTON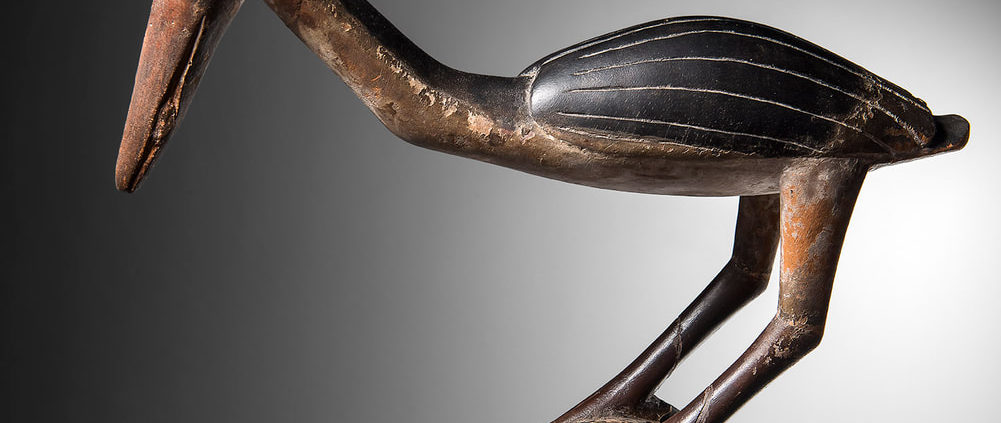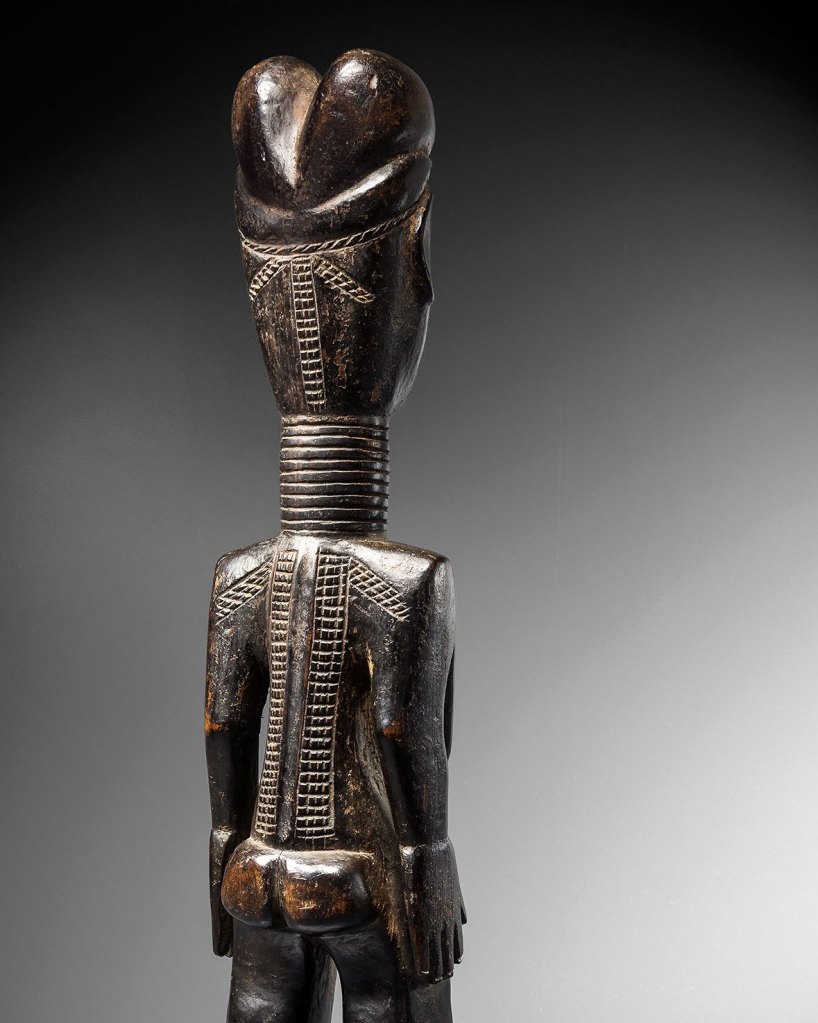 The gallery specializes in ritual works from Africa. Whether it be sculptures from West Africa, such as the large Tyiwara crests of the Malian Bambara ethnic group, the "classics" Fang or Punu of Gabonese art, or even the statuary with magical or prophylactic virtues of the tribes Teke, Luba and Kusu from Congo.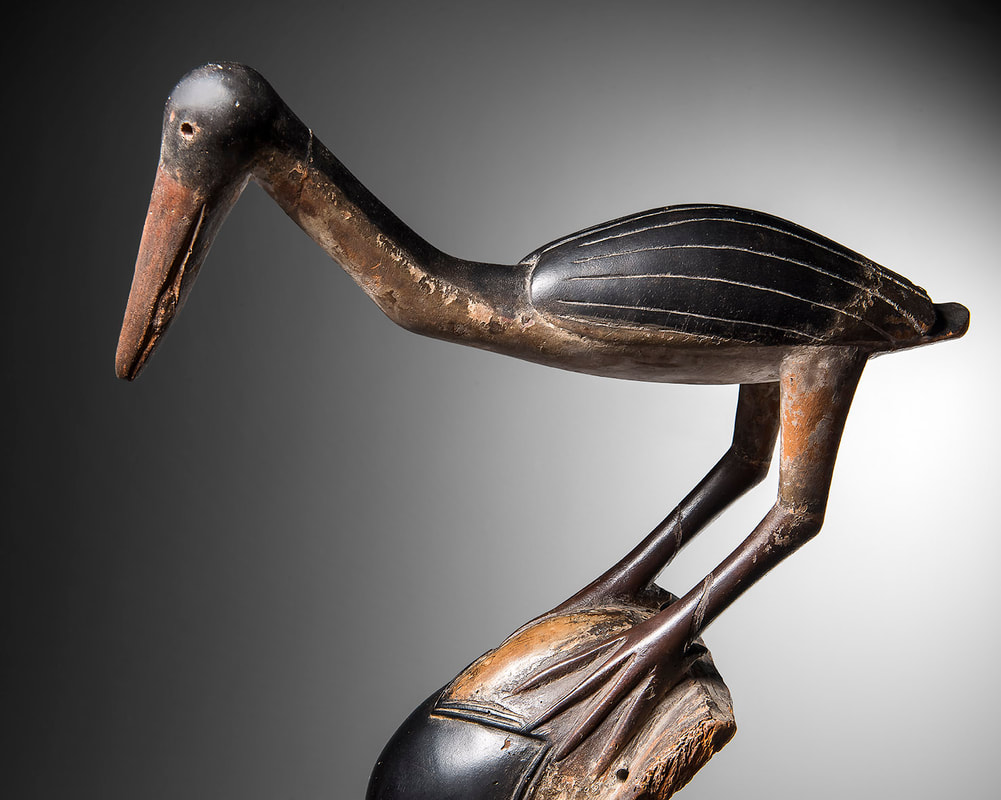 For Lucas Ratton, the passion for African art is a family heritage. His grandfather Maurice Ratton, and his great-uncle Charles Ratton, were both gallery owners of Arts Premiers, Maurice in Saint Germain des Prés, Charles in his famous apartment rue de Marignan. Great friends of the avant-garde artists of the 1920s, they were both at the origin of an appreciation of an art that had been underestimated until then.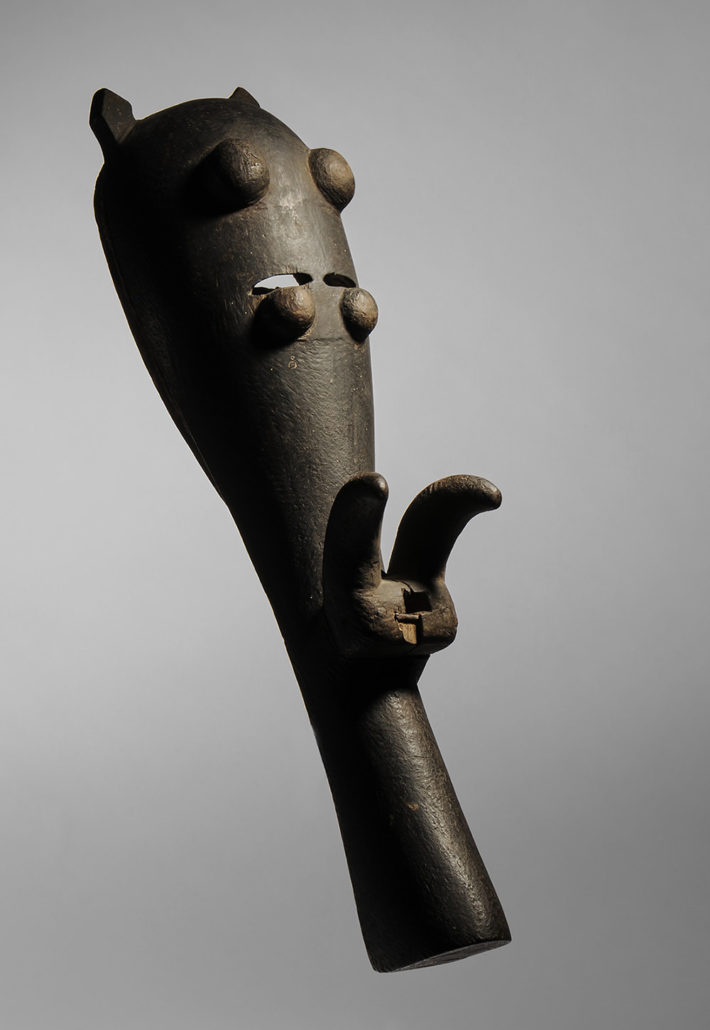 Galerie LUCAS RATTON

11 rue Bonaparte 75006 Paris
01 46 33 06 24
https://www.germanopratines.fr/wp-content/uploads/2019/07/Galerie-Lucas-Ratton_Paris-2.jpg
800
1001
Hélène
https://www.germanopratines.fr/wp-content/uploads/2019/12/logo-germanopratines-3-1030x221.png
Hélène
2014-01-20 18:29:42
2022-11-06 13:16:59
Galerie LUCAS RATTON