Galerie CAHIERS D'ART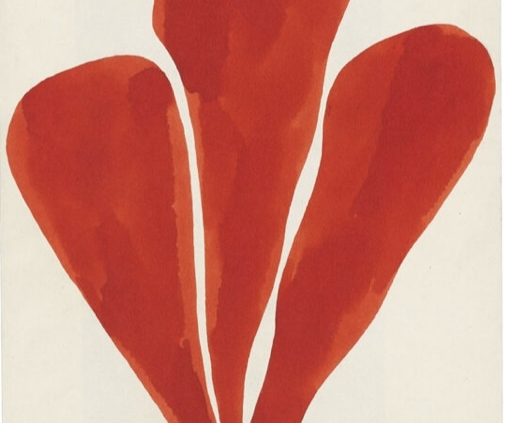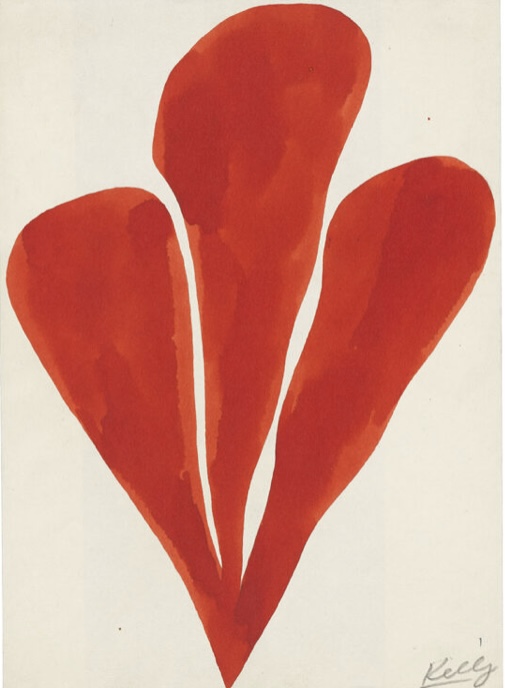 Founded in 1926 by Christian Zervos at 14 rue du Dragon, in the heart of Paris, "Cahiers d'Art" designates both a magazine, a publishing house and a gallery. The beginnings of Cahiers d'Art coincide with the advent of the Bauhaus, the discovery of Le Corbusier, Klee, Kandinsky, and with Zervos' research on the primitive arts and archeology of the Cyclades. From the 1930s until the outbreak of the Second World War, the journal was mainly interested in the work of Picasso, Matisse, Braque, Léger, Ernst, Arp and Giacometti. In 1932 the first volume of the Catalog Picasso appeared; a project that will become the work of a lifetime, a collaboration between Zervos and Picasso materializing in 33 volumes that have since become the reference work on Picasso's work. Artists' collaborations with Cahiers d'Art have often resulted in original works.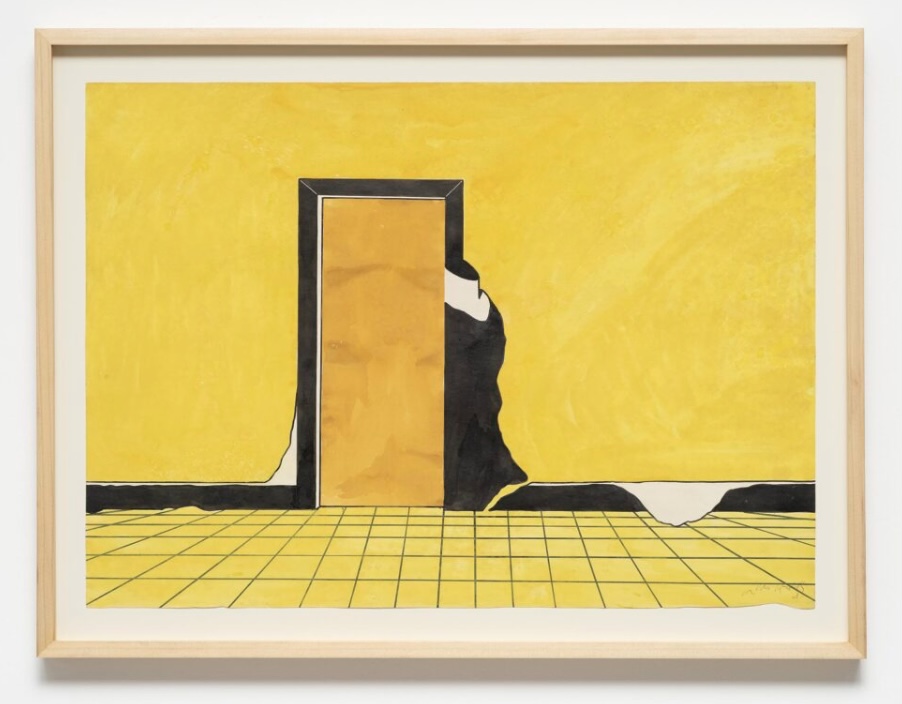 Christian and Yvonne Zervos organized at the Galerie Cahiers d'Art between two to five exhibitions a year from 1932 to 1970, in particular those devoted to Calder, Gonzalez, Tanguy, Laurens, Brauner and Picasso.
Since its relaunch in 2012 by the Swedish Staffan Ahrenberg, Cahiers d'Art has reissued the 33 volumes of the Picasso catalog by Christian Zervos, in collaboration with the Picasso Administration, available in French and English for the first time in its history. In parallel, Cahiers d'Art presented new exhibitions, published new books and limited editions in collaboration with Alexander Calder, Ellsworth Kelly, Philippe Parreno, Rosemarie Trockel, Hiroshi Sugimoto, Thomas Schütte, Martin Kippenberger, Inge Mahn and Monika Sosnowska .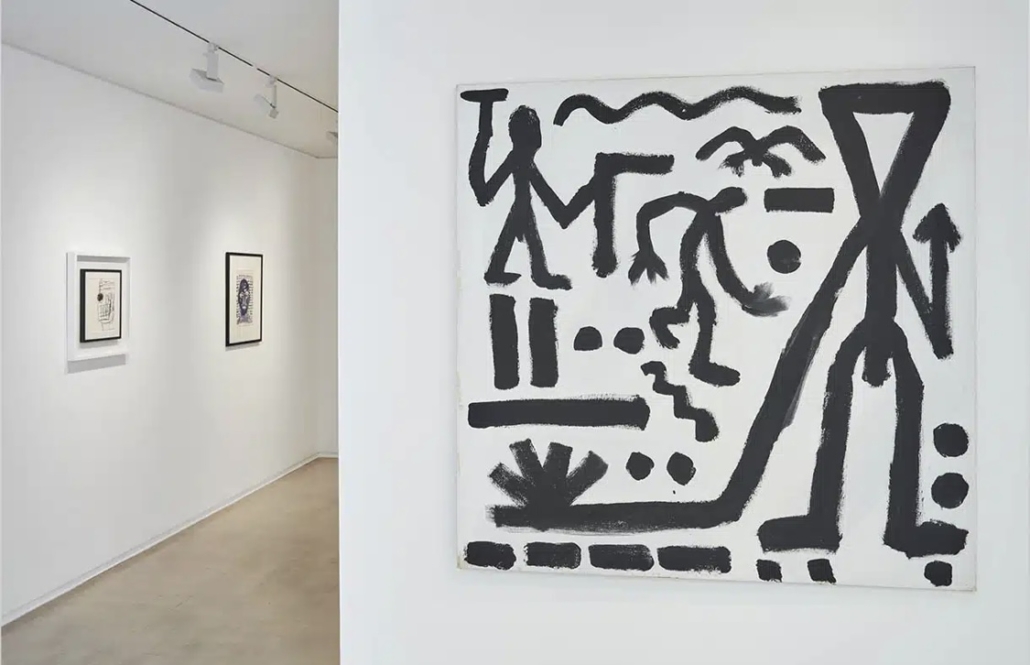 Galerie Cahiers d'Art
14 rue du Dragon 75006 Paris
01 45 48 76 73

https://www.germanopratines.fr/wp-content/uploads/2016/03/CAHIERS-DART-Galerie-1.jpg
688
505
Hélène
https://www.germanopratines.fr/wp-content/uploads/2019/12/logo-germanopratines-3-1030x221.png
Hélène
2023-04-29 11:59:56
2023-05-21 18:51:30
Galerie CAHIERS D'ART