Mirror of the World

Masterpieces from the Dresden cabinet of curiosities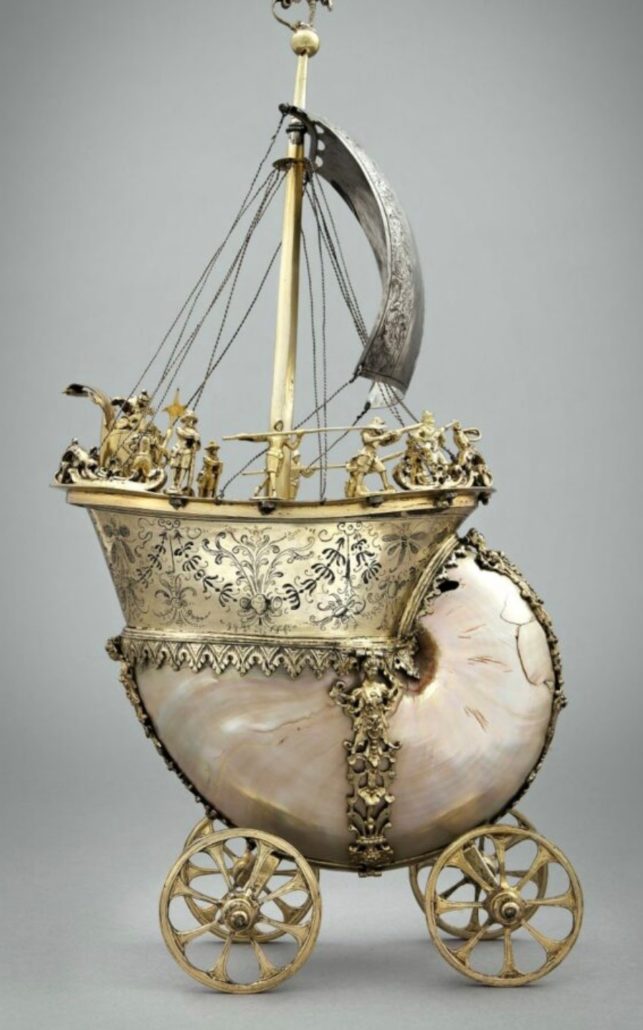 The exhibition at the Musée du Luxembourg brings together around one hundred remarkable artworks and objects collected between the 16th and 18th centuries by the powerful Prince-electors of Saxony. During a period marked by the struggle for imperial power between the Electorates of the Holy Roman Empire and the courts of Europe, this dazzlingly rich collection demonstrates the political power of the Prince-elector.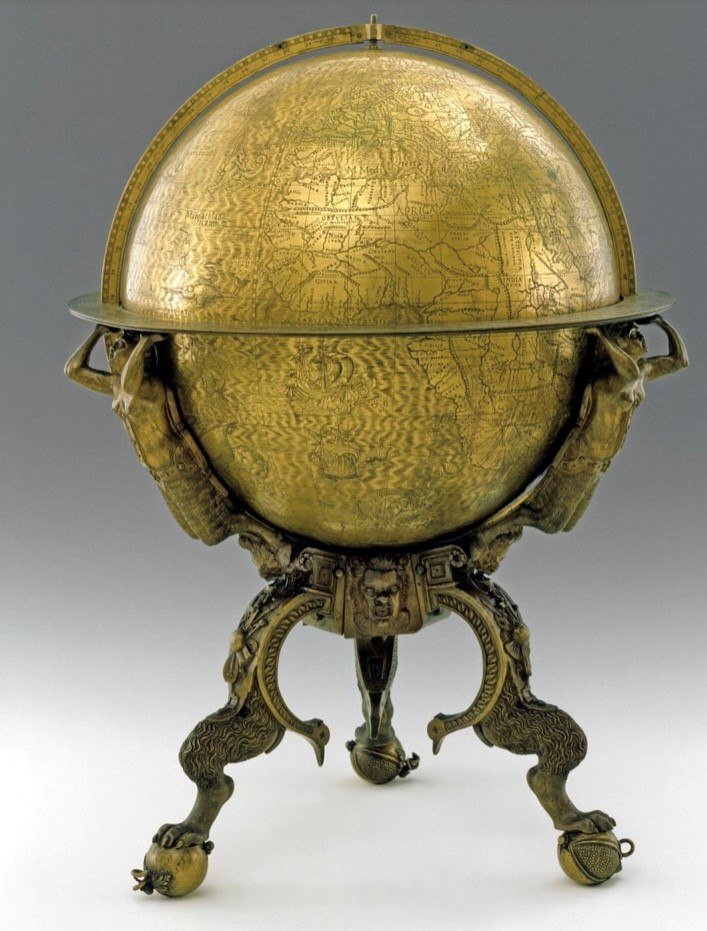 Featuring objets d'art, instruments and scientific books, natural materials and ethnographic objects, the Kunstkammer or "cabinet of curiosities" was the first European collection to open to the general public, who viewed it as a place of knowledge and learning. This exhibition places an emphasis on the artistic quality and provenance of the works, which not only reflect the many global relationships and cultural exchanges, but also the Euro-centric world view they embody.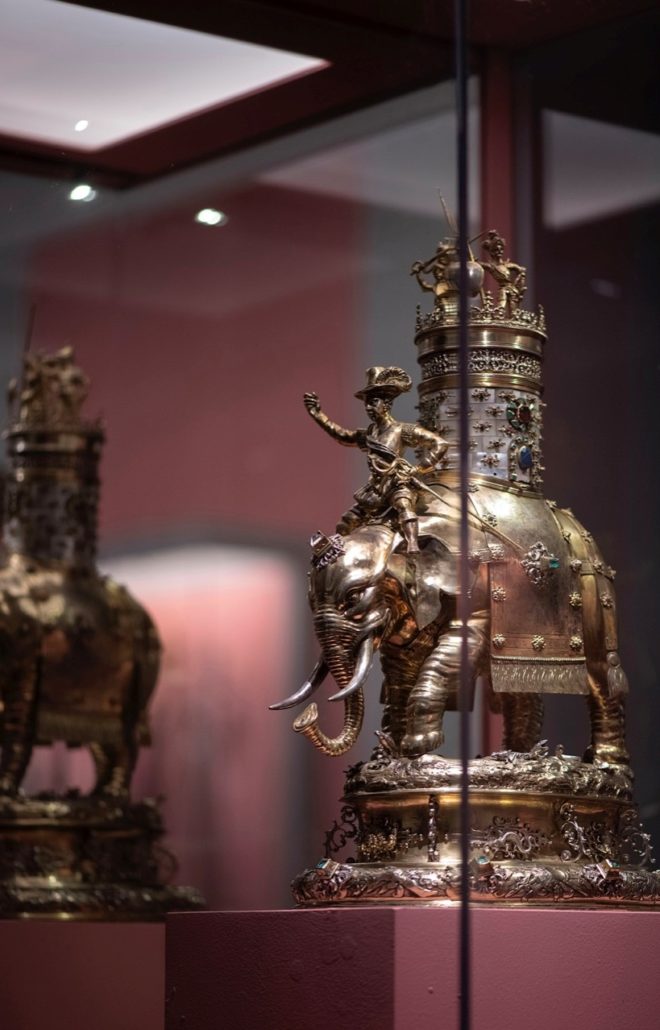 A few historical objects are arranged so as to mirror works by contemporary artists, putting these historic collections into perspective through the key issues of our time.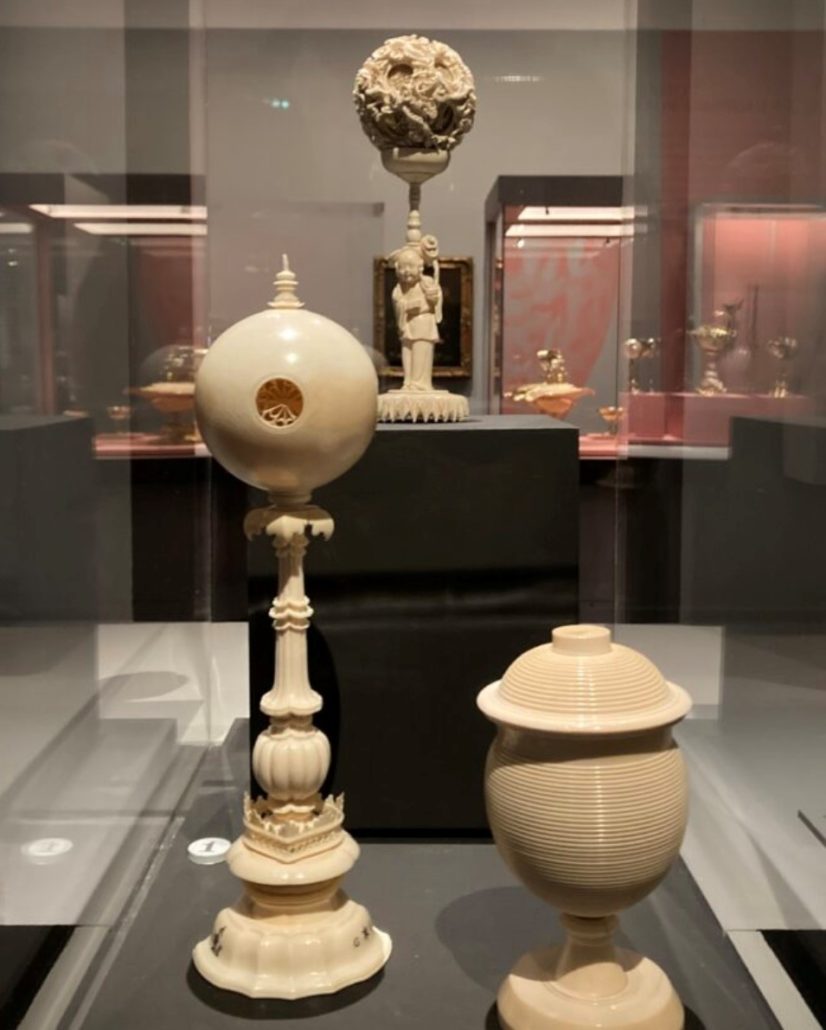 September 14, 2022 – January 15, 2023
Musée du Luxembourg
19 rue de Vaugirard 75006 Paris
https://www.germanopratines.fr/wp-content/uploads/2022/09/MUSEE-du-LUXEMBOURG-1.jpg
1164
1124
Hélène
https://www.germanopratines.fr/wp-content/uploads/2019/12/logo-germanopratines-3-1030x221.png
Hélène
2022-09-18 19:02:12
2022-09-18 19:18:52
Mirror of the World