Matisse – Cahiers D'art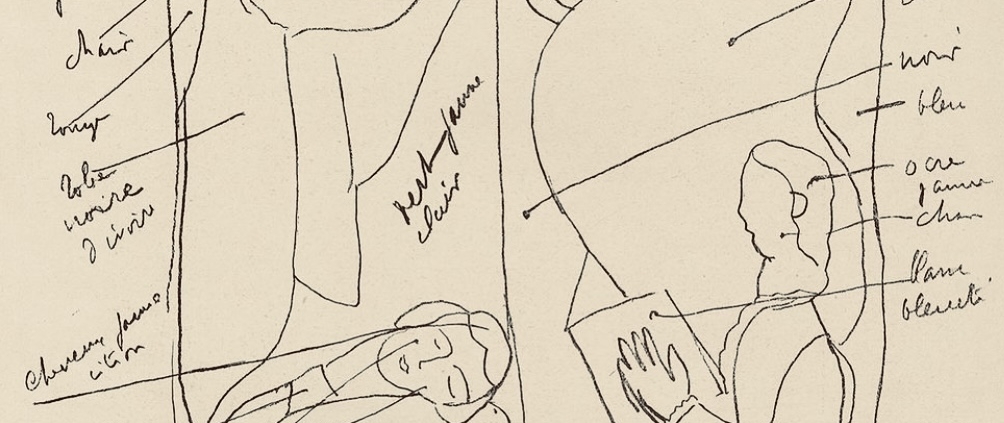 the turn of the 1930s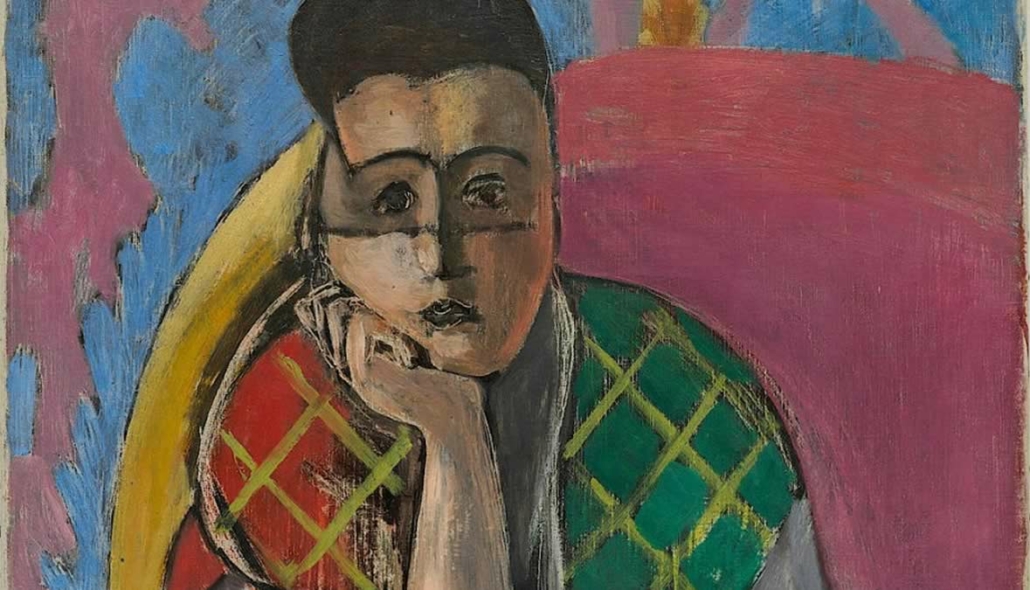 The exhibitions on Matisse are abundant. Among those who approached the different periods of his career, very few have looked specifically in the 1930s. "Matisse. Notebooks, the turn of the 1930s "is devoted exclusively to this decade.
In 1930, Matisse left France for a trip to Tahiti, thus voluntarily marking a break in his creation, and engaging a turning point in his work. The exhibition "Matisse. Notebooks, the turning point of the 1930s "is on this decisive decade. It is through the prism of art notebooks, a great avant-garde review created by Christian Zervos in 1926, that the exhibition approached Matisse's work in the 1930s. Mobilegart of international modernism and Aesthetic currents of his time, the review reports on the artist's production throughout the interwar period.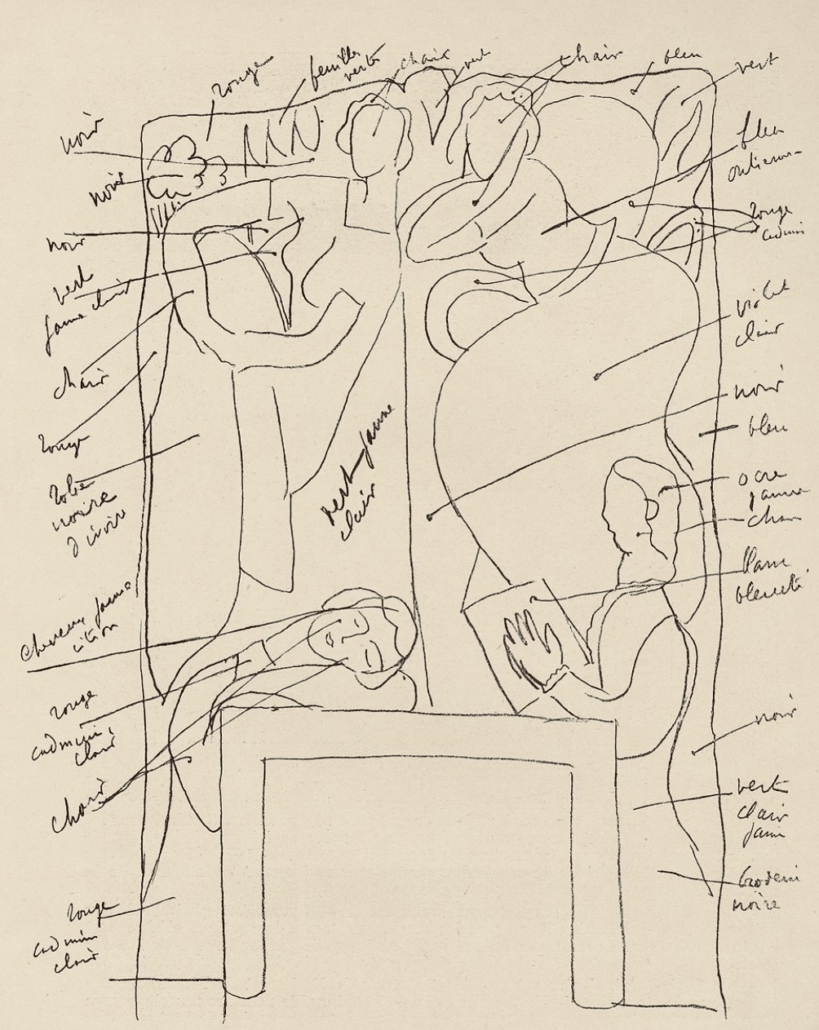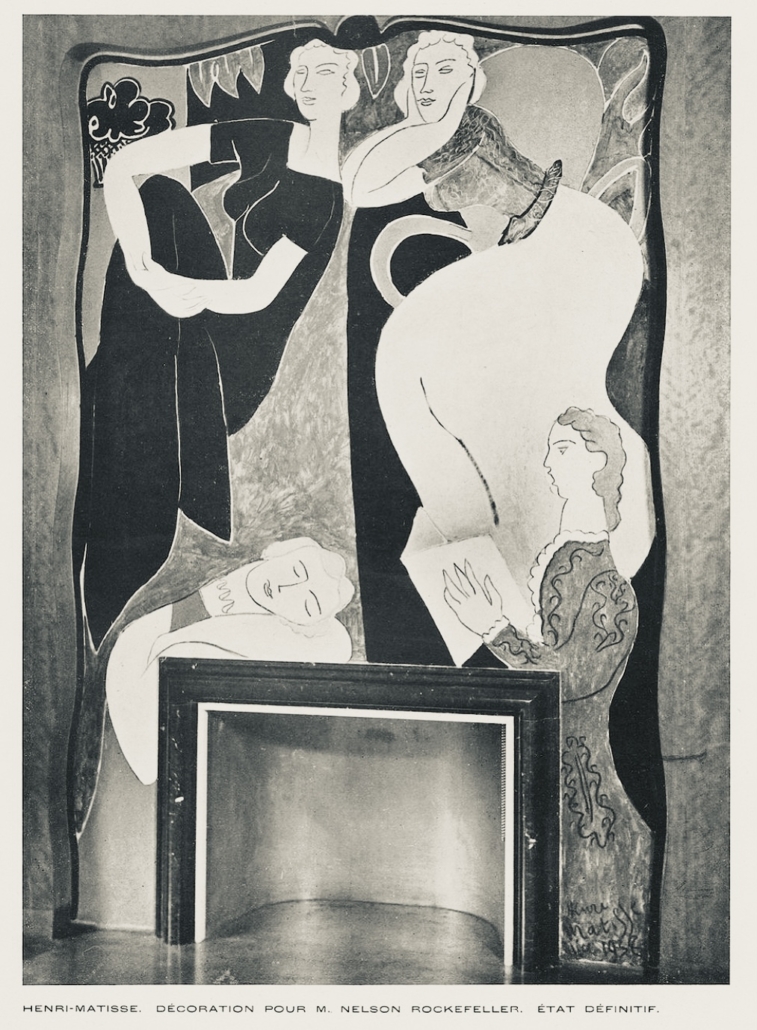 The exhibition, which brings together a set of works from this period, proposes to identify its major issues. Discarded from artistic news during the 1920s, the painter's work returned to the heart of the debates of ideas and reflections of the time, through regular publications in Cahiers d'Art, which highlight his painting before 1916 – in particular the most radical – and report on its current production. Articles and reproductions of the works of Matisse help to relaunch competition with Picasso. In the successive numbers of the review, Matisse is alongside the artists of his time: Georges Braque, Juan Miro, Fernand Léger, Vassily Kandinsky, Mondrian, Le Corbusier or Marcel Duchamp.
March 1 – May 29, 2023
Musée de l'Orangerie
Jardin des Tuileries
Place de la Concorde (côté Seine)
75001 Paris
https://www.germanopratines.fr/wp-content/uploads/2023/02/Matisse-Cahiers-dArt-Musee-de-Lorangerie-5.jpg
1263
1004
Hélène
https://www.germanopratines.fr/wp-content/uploads/2019/12/logo-germanopratines-3-1030x221.png
Hélène
2023-01-27 14:37:00
2023-03-06 11:45:20
Matisse – Cahiers D'art