Monnaies et Merveilles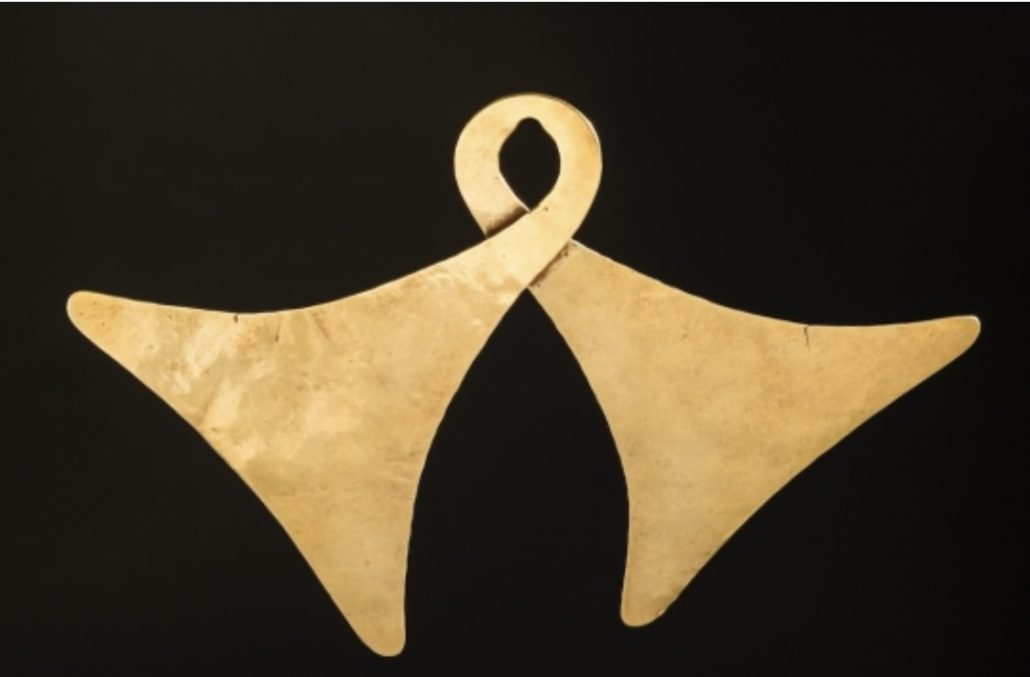 Deployed in the historic salons of the Monnaie de Paris, the exhibition "Monnaies & Merveilles" is an invitation to travel through the infinite variety of forms, materials and uses of money. Gold, silver, feathers, mother-of-pearl, pearls or iron, the currency amazes by its diversity. Commercial transactions are materialized in multiple forms, to finish, beyond exchange, by expressing rank, prestige and wealth.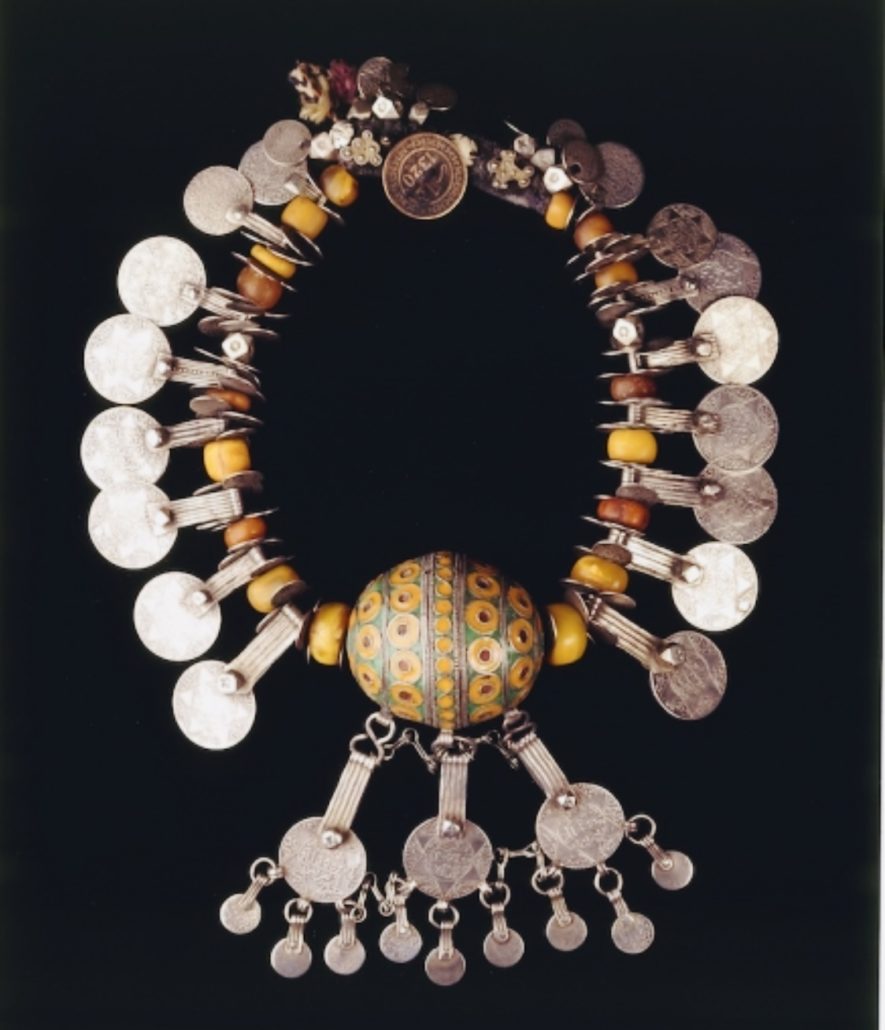 These instruments, exhibited or kept secret, are invested with social or sacred symbols and marry the most diverse aspects: Kuba velvet from Zaire, currency bracelets from Côte d'Ivoire, textiles from Timor (Southeast Asia), feather rolls from the Santa Cruz Islands (Polynesia)… Some 200 pieces from museum institutions or private collections invite the public on a sensitive journey into the heart of monetary uses and rituals across cultures and civilizations. The tour also highlights a series of popular European objects such as the spectacular clairvoyance automatons that celebrate the coin as a rite of passage to the irrational and the dream.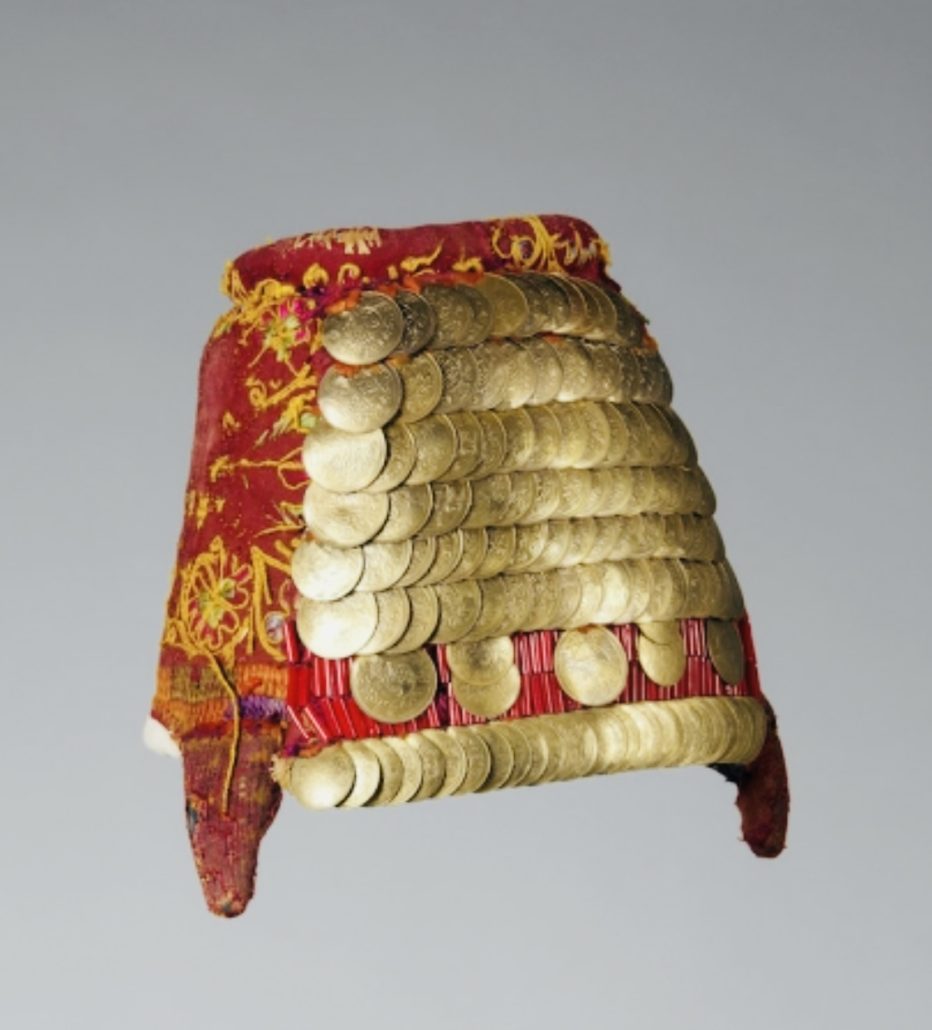 From archaeology to anthropology, economics, psychoanalysis, art history and philosophy, all disciplines agree to recognize the depth of their symbolism, their intense power of seduction.
Mapping the exchanges between the peoples of the lands and the peoples of the seas, drawing the balances between masculine and feminine, these protean ambassadors are, above all, concentrates of humanity.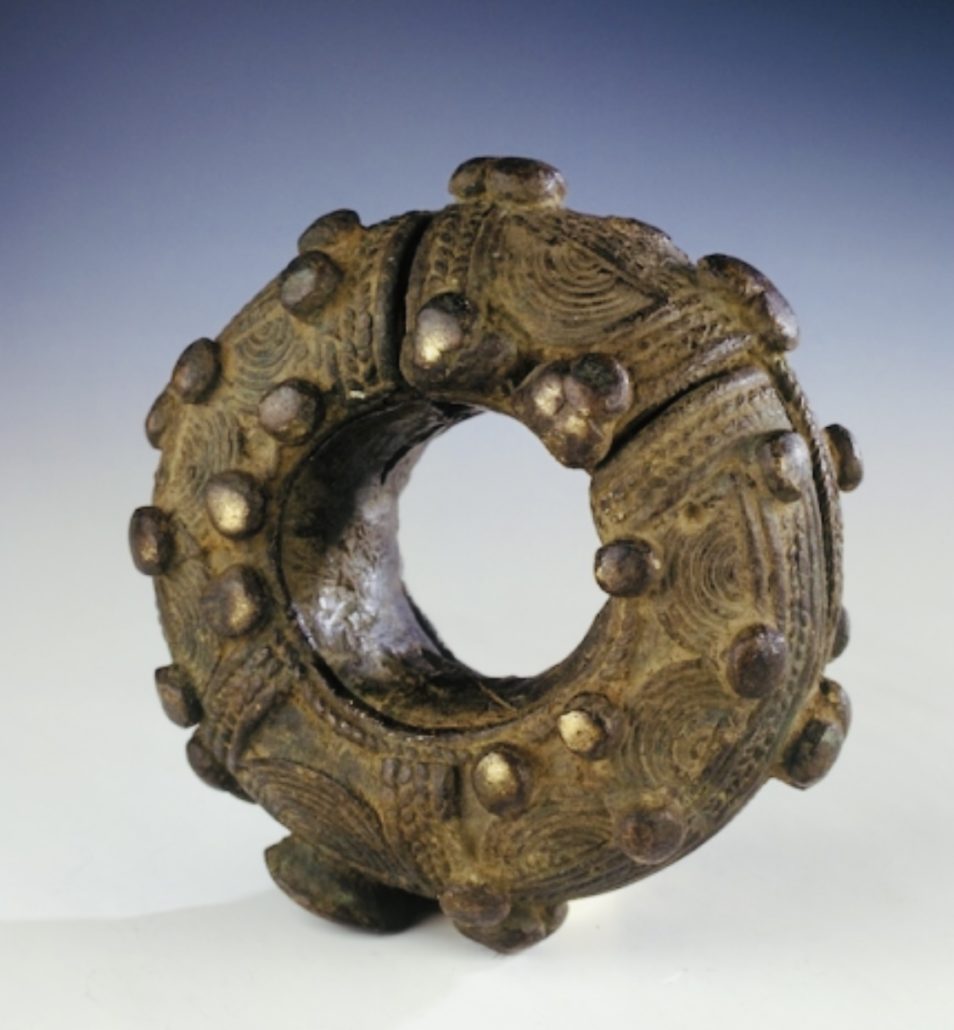 Like a cabinet of curiosities, this exhibition is an invitation to travel and dream, a dreamlike and sensitive dive into the heart of the thousand and one metamorphoses of money through beliefs and civilizations.
At a time of dematerialization and the increasing standardization of monetary practices, it is also a tribute to these anonymous creators, men and women, who have been able to compete in imagination and audacity to raise these objects of exchange, culture and sociability to the rank of works of art.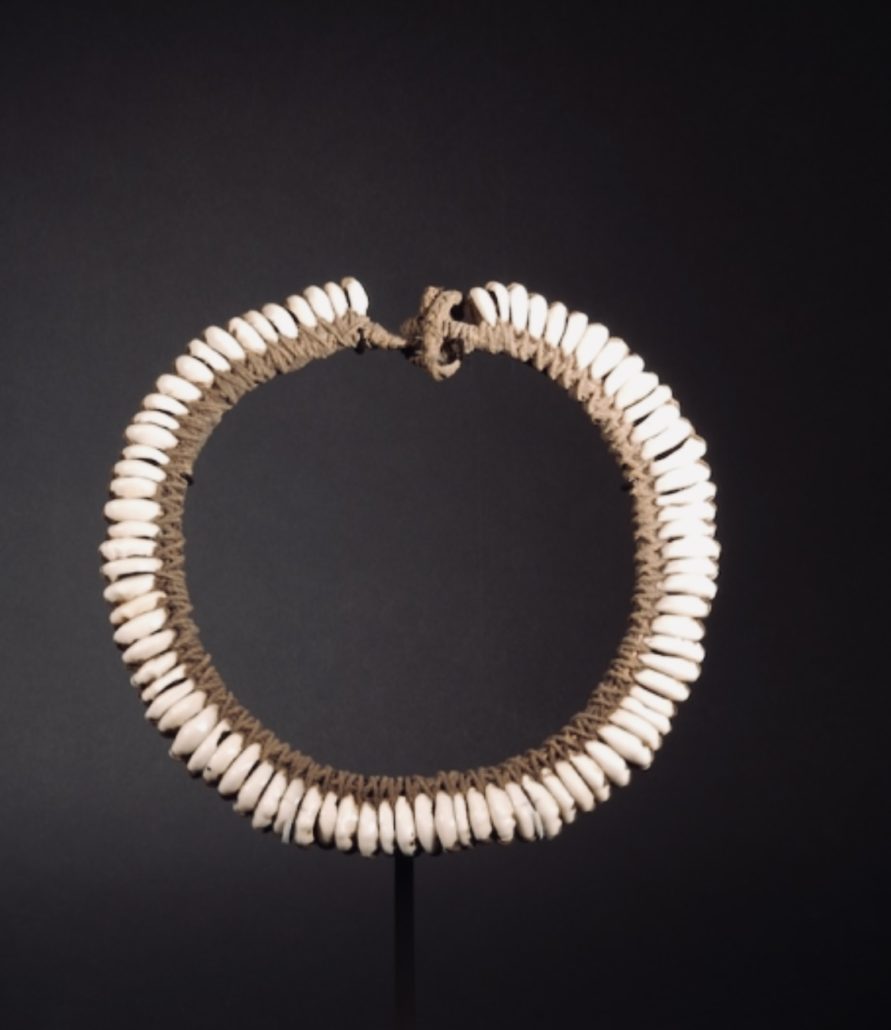 May12 – September 25, 2022
MONNAIE de PARIS
11 quai de Conti ou 2 rue Guénégaud 75006 Paris
01 40 46 55 00
https://www.germanopratines.fr/wp-content/uploads/2022/04/cda22_actu_web_monnaies_merveilles_main-tt-width-1200-height-674-fill-1-crop-0-bgcolor-ffffff.jpg
674
1200
Hélène
https://www.germanopratines.fr/wp-content/uploads/2019/12/logo-germanopratines-3-1030x221.png
Hélène
2022-06-03 09:56:01
2022-06-03 09:56:02
Monnaies et Merveilles