Studi & Schizzi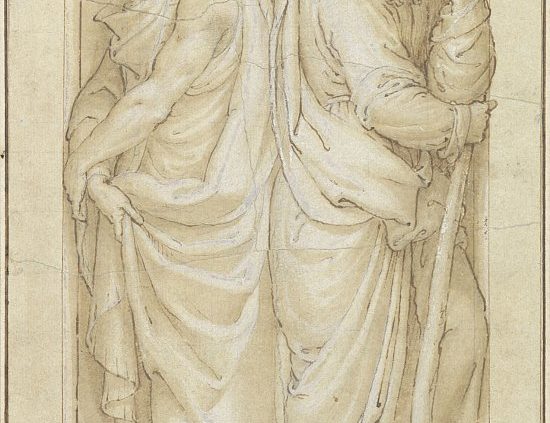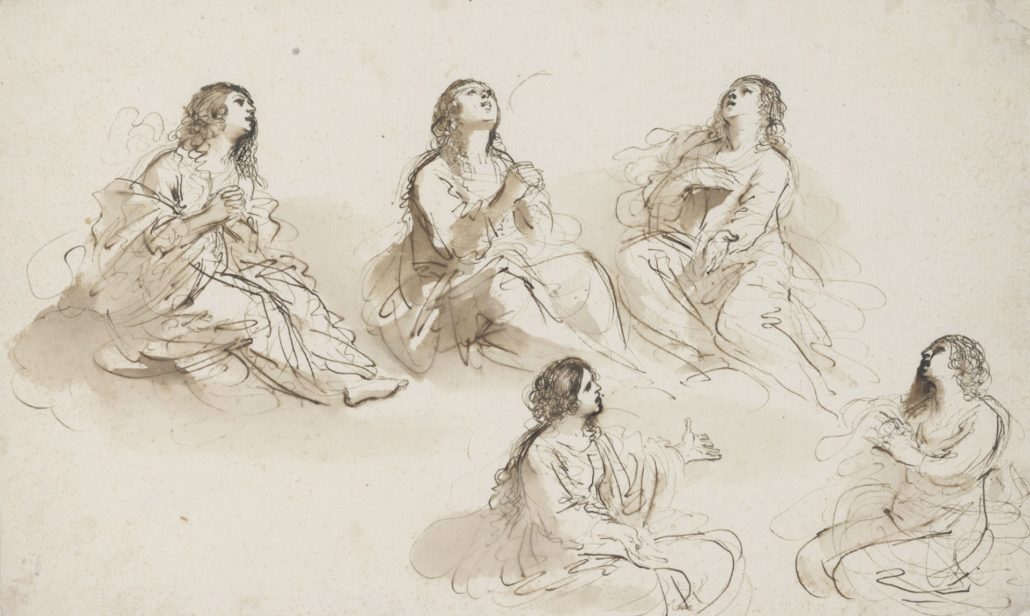 The Fondation Custodia exhibits 86 of the 600 Italian drawings in its collection, executed by artists from the Renaissance to the Baroque period (Filippino Lippi, Andrea del Sarto, Federico Barocci, the Carracci family, Palma Giovane, Guercino, …).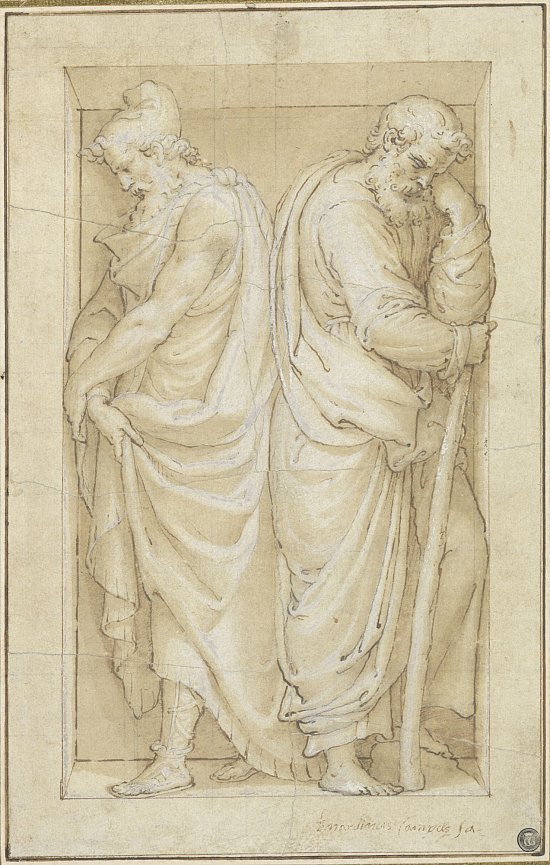 Before drawings became collectible in their own right, drawing constituted one of the essential elements of the artist's work in the studio. The sketch drawn on the page was the first step to creation; it was the most immediate and most natural visual translation of the inspiration of the artist's ideas. The representation of the human figure was a major preoccupation during the Renaissance period and one of the constant interests of Italian art over the centuries. Striving for a narrative ideal in an image which, by its very nature, is fixed in two dimensions, the artists were keen to represent their figures in eloquent proportions and attitudes.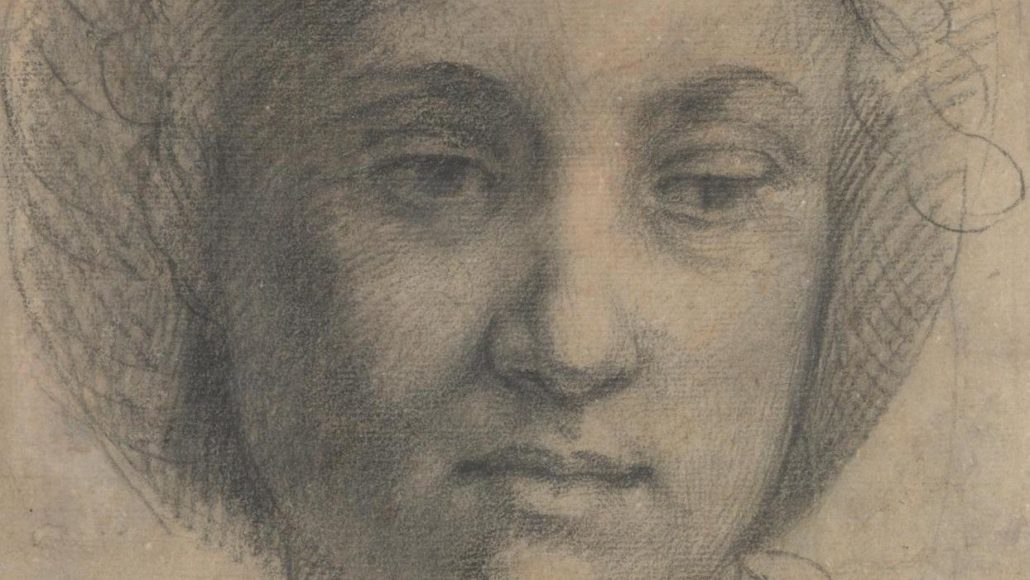 The exhibition highlights the manner in which artists managed to resolve formal problems thanks to the practice of drawing. How to convey the position of the models and the links uniting them ? How to translate the effects of light and shade on bodies and on drapery ? How to arrange the figures in a confined space, corresponding to the shape and size of the final work ?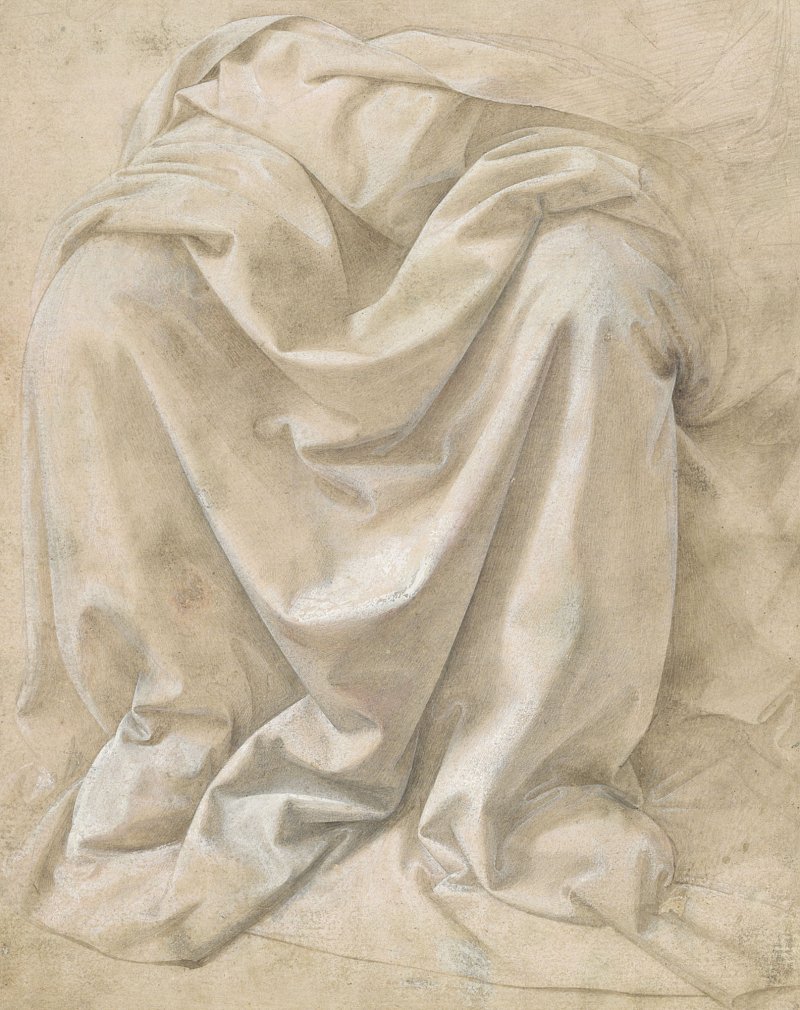 February 15 – May 10, 2020
FONDATION CUSTODIA
121 rue de Lille 75007 Paris
https://www.germanopratines.fr/wp-content/uploads/2020/03/Studi-Schizzi-Fondation-Custodia-Paris-2.jpg
865
550
Hélène
https://www.germanopratines.fr/wp-content/uploads/2019/12/logo-germanopratines-3-1030x221.png
Hélène
2020-03-03 18:05:36
2020-03-03 18:06:28
Studi & Schizzi