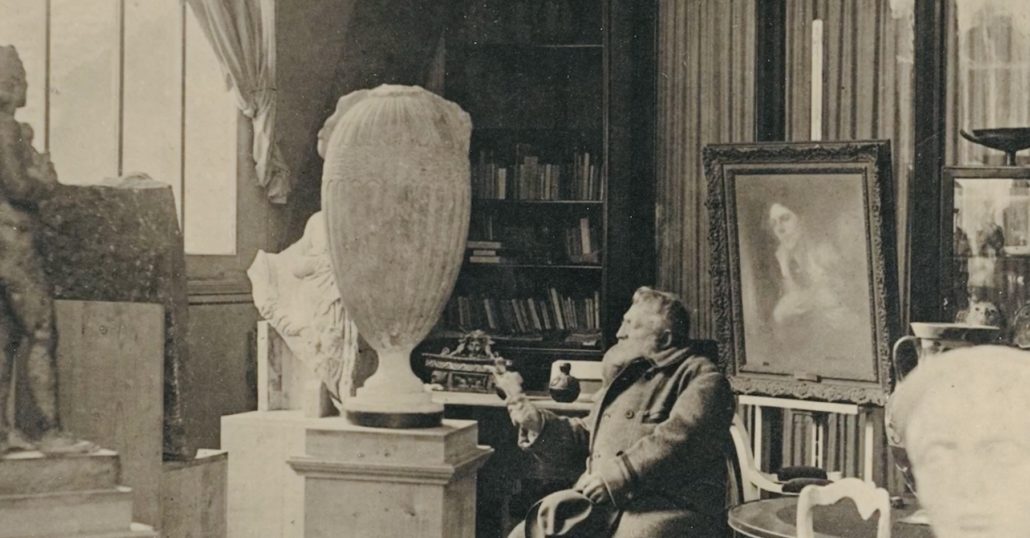 If Rodin studied all his life the arts of the past, those of Greece, Asia, the medieval arts, he was also passionate about this distant and mysterious civilization, which was seen at the very end of the 19th century and in the beginning of the 20th century as a symbol of modernity.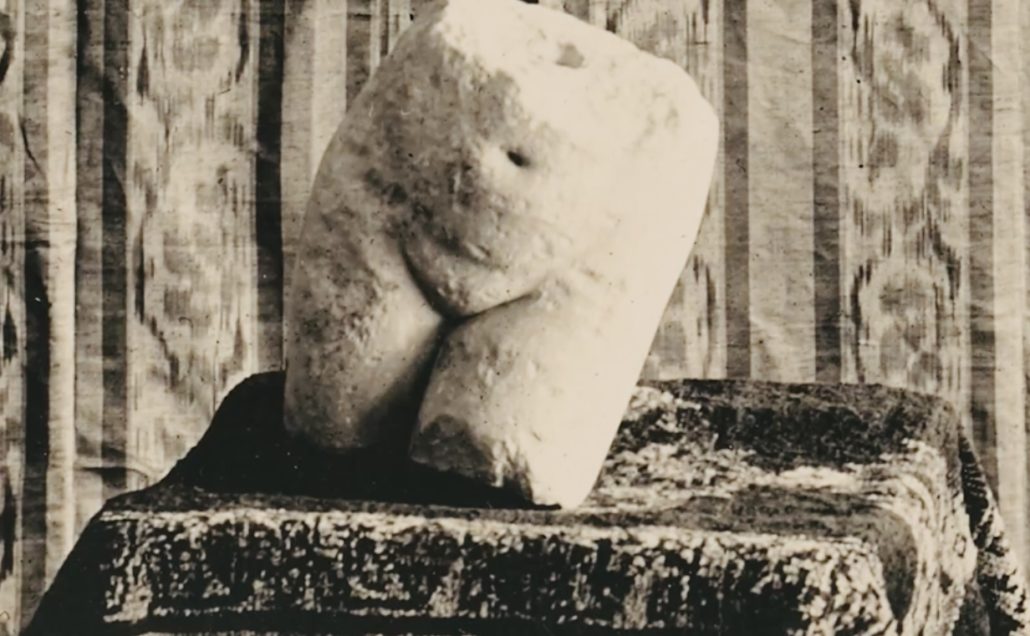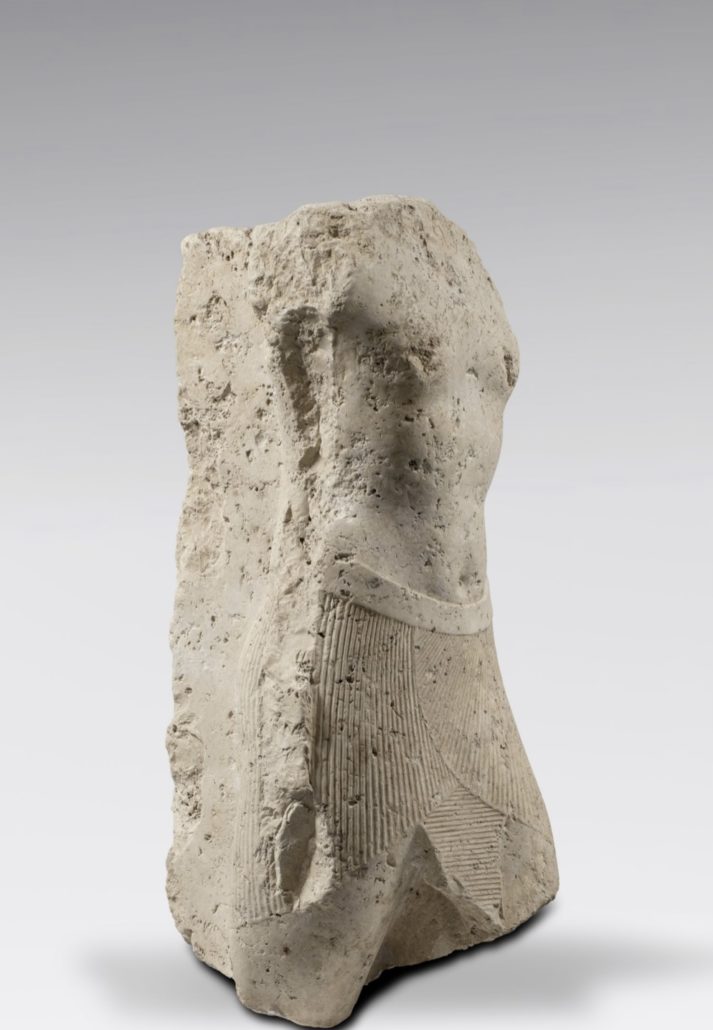 Obtaining supplies from Parisian antique dealers and merchants based in Cairo, he assembled an exceptional collection in number and quality in his studio at the Villa des Brillants in Meudon. From 1908, and even more so in 1911-1912, he also surrounded himself with monumental works with the idea of exhibiting them in the Hotel Biron in Paris, in prefiguration of the future Rodin Museum.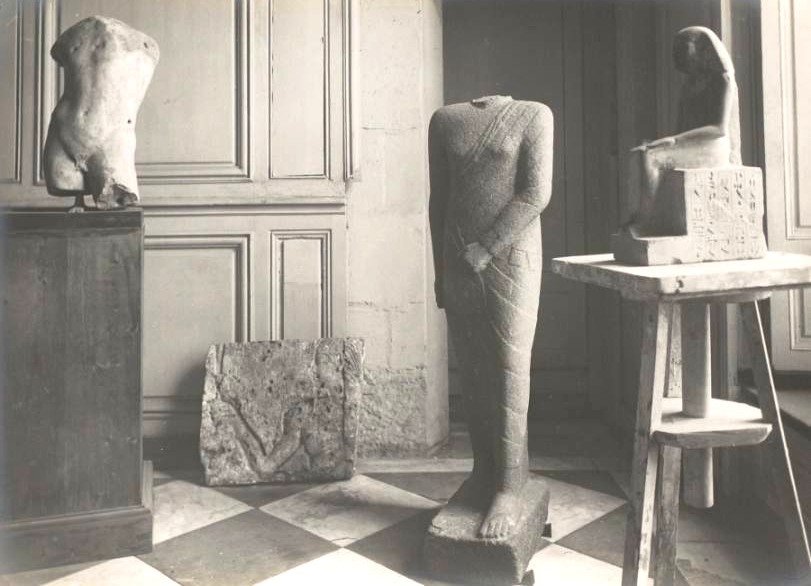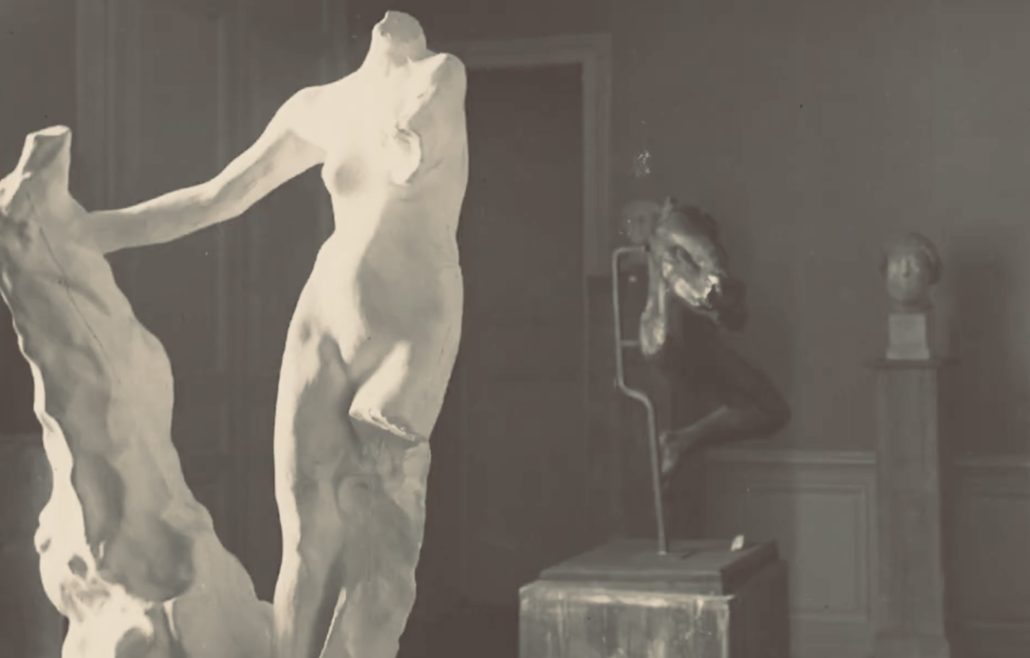 This exhibition is an opportunity to discover for the first time the major pieces of his collection made up of more than a thousand pieces from the pre-Pharaonic era to the Arab era. The 400 or so objects selected offer a varied journey, sculptures, bas-reliefs, masks, figurines, drawings, photographs, archives evoking the relationship that Rodin had with "his friends of the last hour" such as Rainer Maria Rilke or Isadora Duncan who , unlike him, made the trip to Egypt.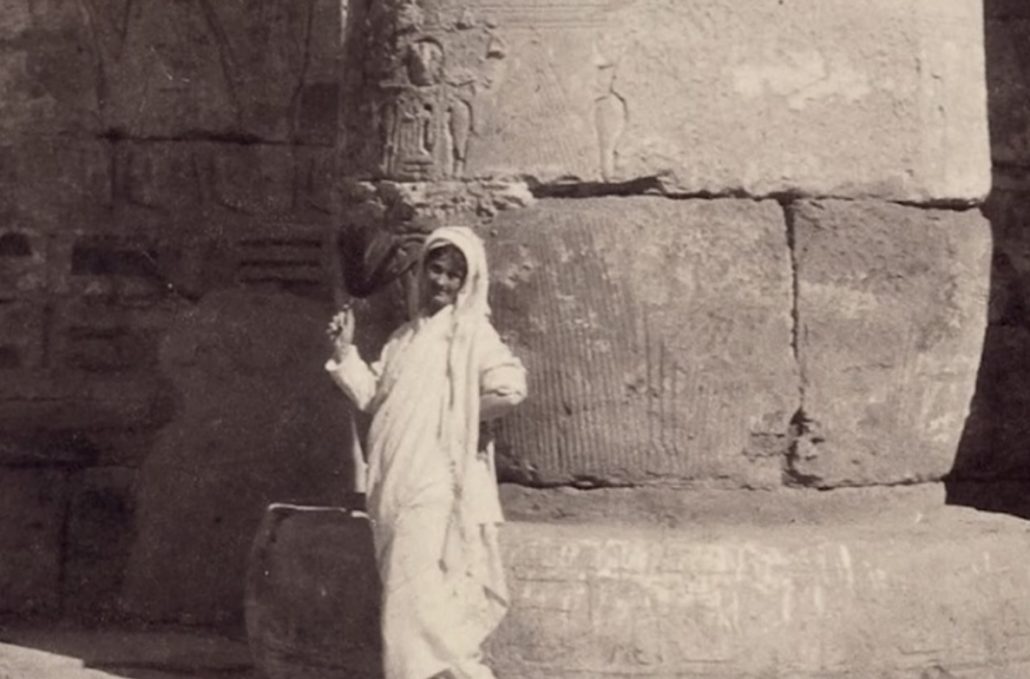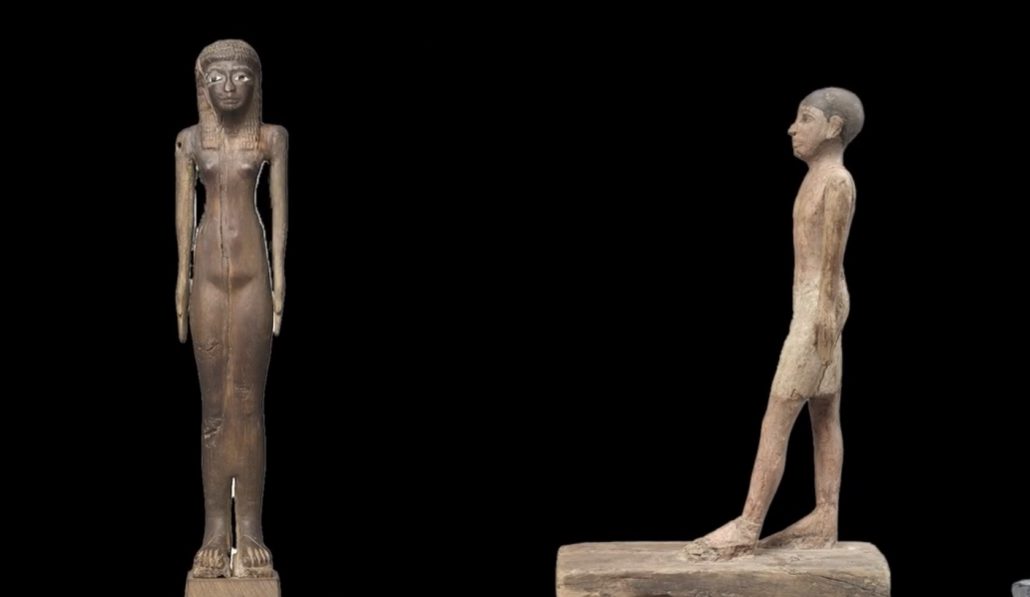 They bring out figures of smugglers, writers, artists, antiquarians and Egyptologists, who guided the artist towards Egypt by feeding him with visual sources, stories or objects. The constitution of Rodin's collection thus reveals the history of the art market and antique dealers of this period. It is part of the commemoration program for the Champollion year, organized under the aegis of France Mémoire.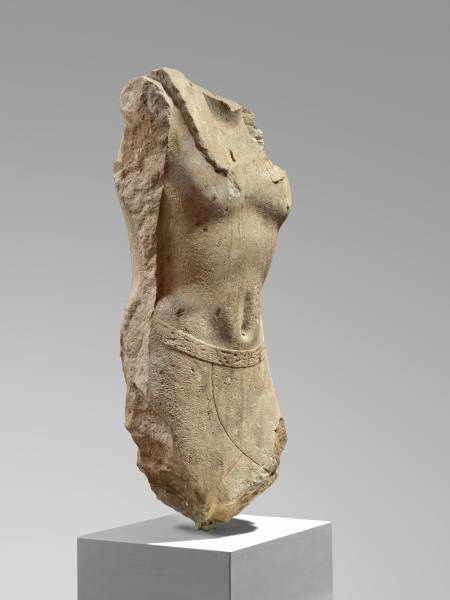 It also presents the resonance of Egyptian art in the work of the sculptor, through his research on the representation of the human body, the simplification of forms, the fragment or the monumentality with in particular with the Monument to Balzac (1898) which he said "Balzac is the Sphinx of France". It is more for the sculptor to "be Egyptian" than to be inspired by Egyptian art. The exhibition benefits from major loans from the Louvre Museum, the Orsay Museum, the Bourdelle Museum and private collectors.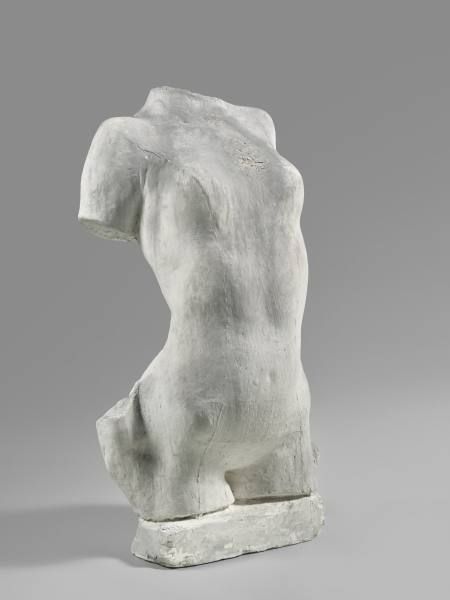 October 18, 2022 – March 5, 2023
MUSEE RODIN
77 rue de Varenne 75007 Paris
https://www.germanopratines.fr/wp-content/uploads/2022/10/Reve-dEgypte-Musee-Rodin-7-1.jpg
972
1522
Hélène
https://www.germanopratines.fr/wp-content/uploads/2019/12/logo-germanopratines-3-1030x221.png
Hélène
2022-07-19 18:45:00
2022-11-06 13:13:31
Rodin, Rêve d'Egypte