Nikolay tolmachev


Désherbage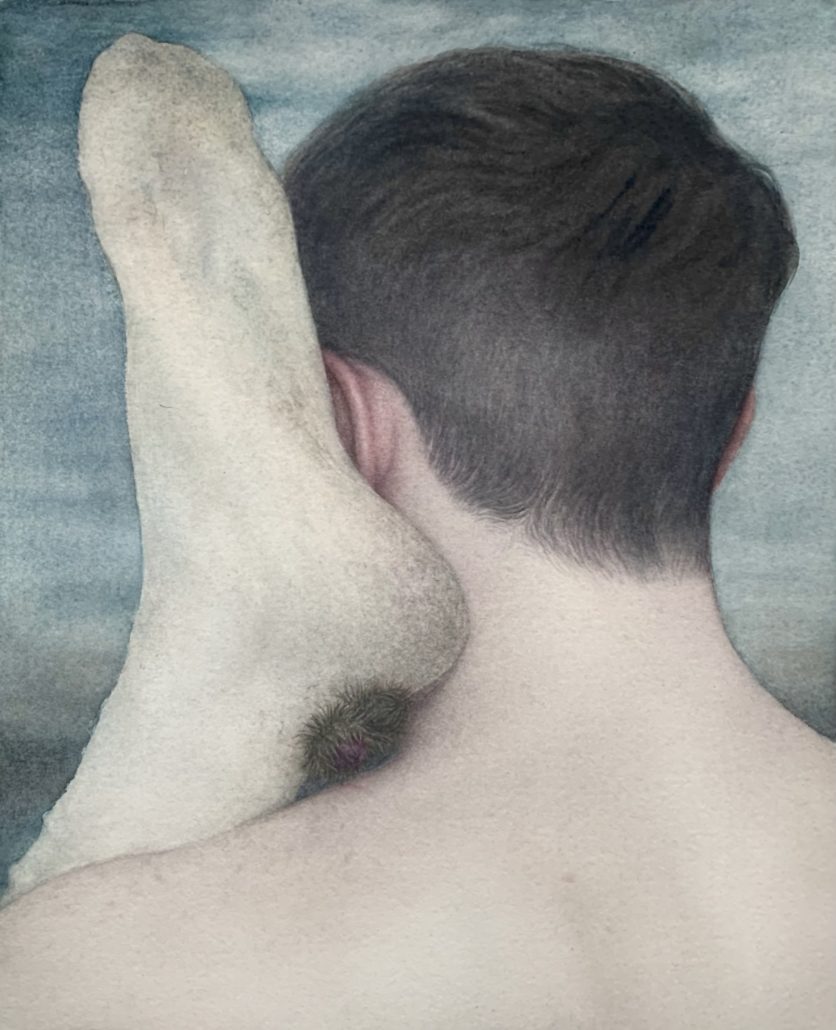 It is between suavity and lust that the Ukrainian artist Nikolay Tolmachev unveils his latest watercolors for a new exhibition entitled «Weeding » at the Da-End gallery. Tolmachev's ode to spring deploys a floral universe of the most lascivious, where the lily of the valley is next to the nipple and the
dandelion to the ass, while the bouquet turns out to be immodest…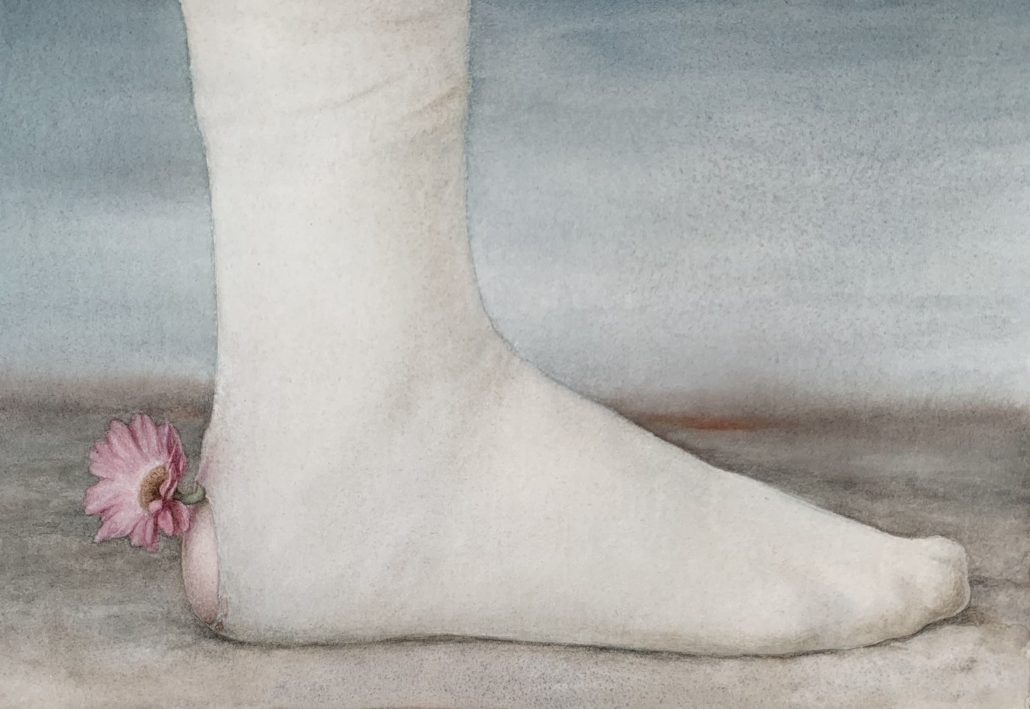 Thus his latest creations echo a nature between the garden of delights and the one of torments, for when the Gerbera rose – symbol of youth and
seduction – becomes a thorny thistle, isn't it the fascinating ambivalence of nature that Tolmachev's works offer us? "Vegetal, mineral, organic, animal and human, moods and secretions, fully realistic, in very soft tones, whose juxtaposition creates, if not uneasiness, at least an unquenchable questioning. But where does Talent Nikolay Tolmachev, the TNT, come from ? What springs he awakens in us that make us desire with passion
what he creates ? It seems to me that this is what makes it so charming: the ambiguity. Hequestions the representation by proposing a shifted interpretation, surprising the spectator with a puzzling detail.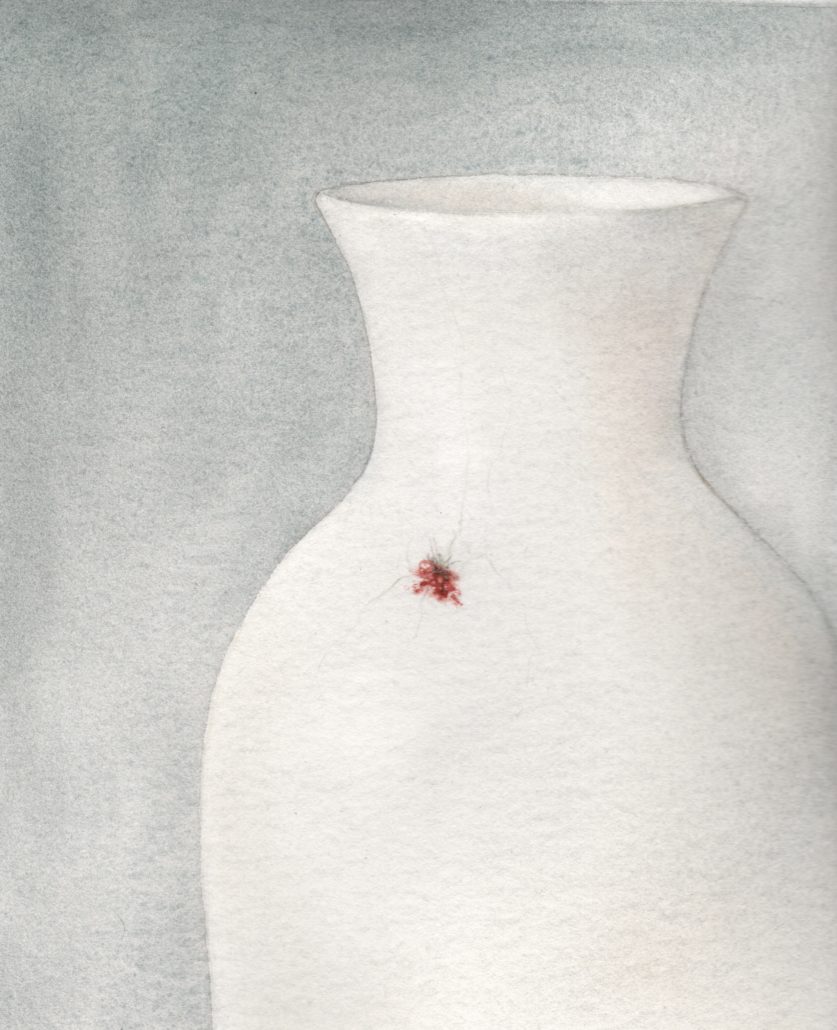 "At first sight, his subject is almost insignificant in its banality; then the low blow arrives where one least expects it. He throws painting at our stomachs with Renaissance in the brush, classicism in the palette, outrageousness in the realization. He offers us a dream from which the awakening can be rough : the drawing is there, in front of us. The dream dissipates, leaving room for… frustration, a practice in which Nikolay Tolmachev is a master. But who knows? Soon the Troubled NewTemptation will take over the walls of DaEnd." (Mony Vibescu).
May 13 – June 5, 2021
GALERIE DA END
17 rue Guénégaud 75006 Paris
https://www.germanopratines.fr/wp-content/uploads/2021/05/Désherbage-Nikolay-Tolmachev-aquarelle-sur-papier-31-x-26-cm-2021-courtesy-galerie-Da-End.jpeg
2560
2079
Hélène
https://www.germanopratines.fr/wp-content/uploads/2019/12/logo-germanopratines-3-1030x221.png
Hélène
2021-05-05 17:39:19
2021-05-05 17:39:20
Nikolay tolmachev