Luxes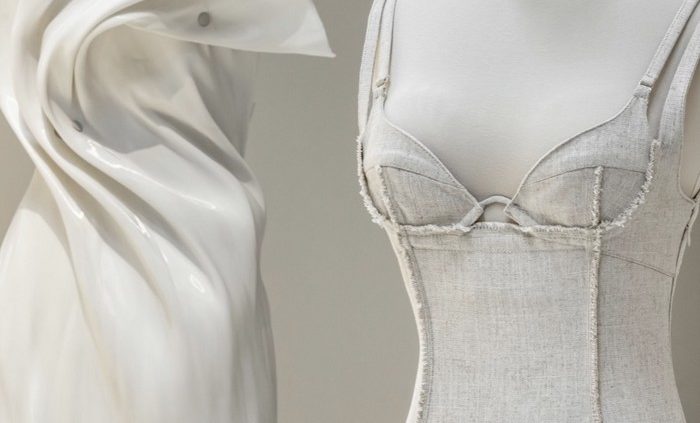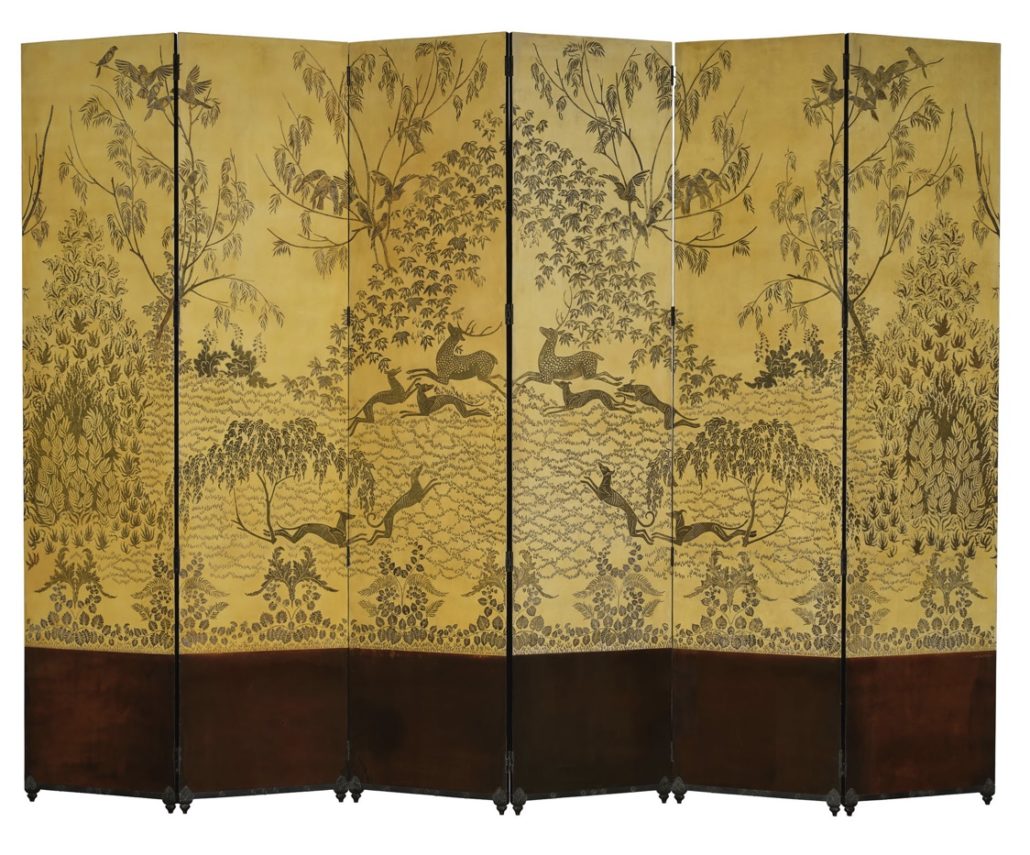 Devising and curating an exhibition on luxury through just over 100 objects involves intense scrutiny. This becomes even more evident when considering that the Musée des Arts Décoratifs, an institution that has celebrated the relationship between art and industry since its founding in 1864, holds over 800,000 objects, many of which embrace luxury in its endless forms. As early as the mid-19th century, the Musée des Arts Décoratifs, then known as the Union Centrale des Beaux-Arts Appliqués à l'Industrie, began receiving donations from prominent industrialists and collectors. Amassing important objects from around the world that often symbolized a country's cultural success or perceived technical superiority, the concept of luxury has resonated within the collections of the Musée des Arts Décoratifs since its founding.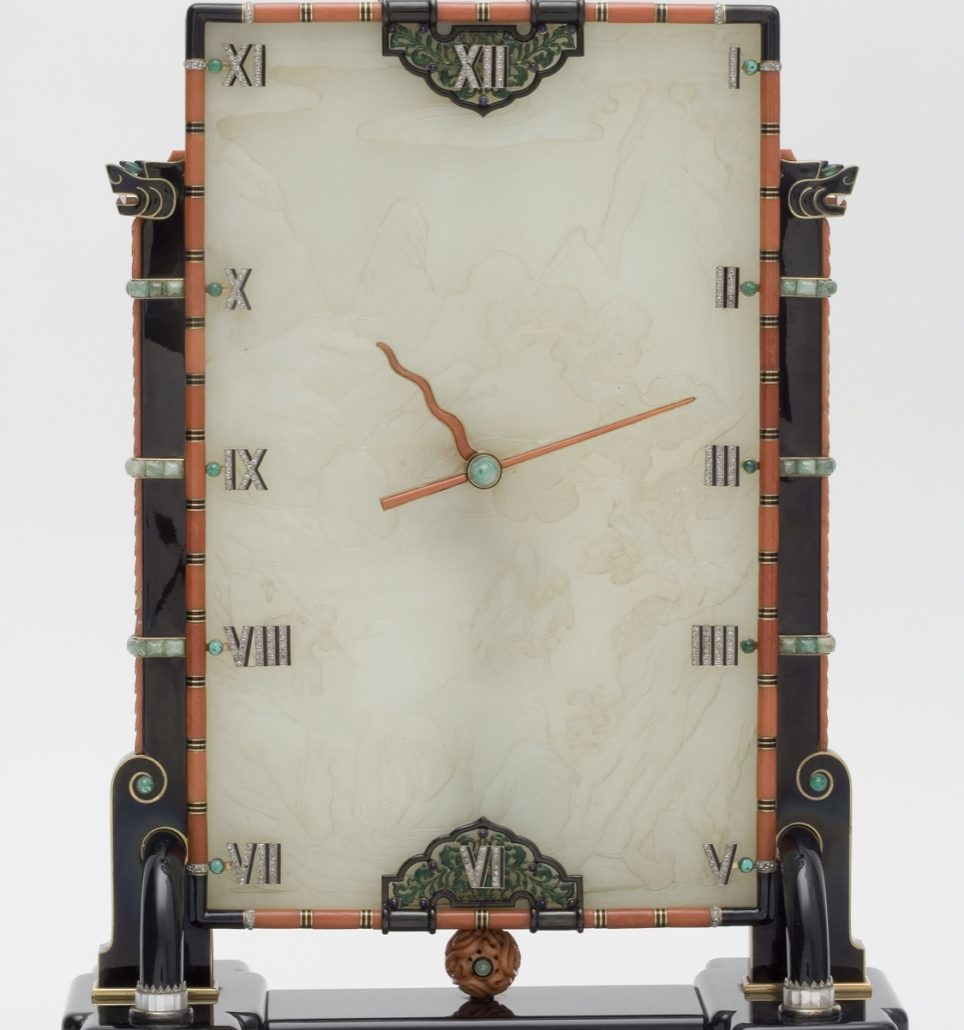 Highlighting works that represent the story of human fascination with beauty, rare materials, flawless execution and the transmission of well-guarded techniques up to the modern day, Luxes at the Musée des Arts Décoratifs unveils objects from the ancient world. Objects on display from this time, for example, include an Egyptian makeup spoon, a utensil that symbolized the worship of the divine) on loan from the Musée du Louvre, the Boscoreale Treasure recovered from the aftermath of the ancient eruption of Mount Vesuvius, and a zoomorphic hedgehog vase from approximately 3500-3100 BC, the oldest piece in the exhibition. These artifacts illustrate the archeological perspective of luxury, where objects were carefully preserved both intentionally and accidentally.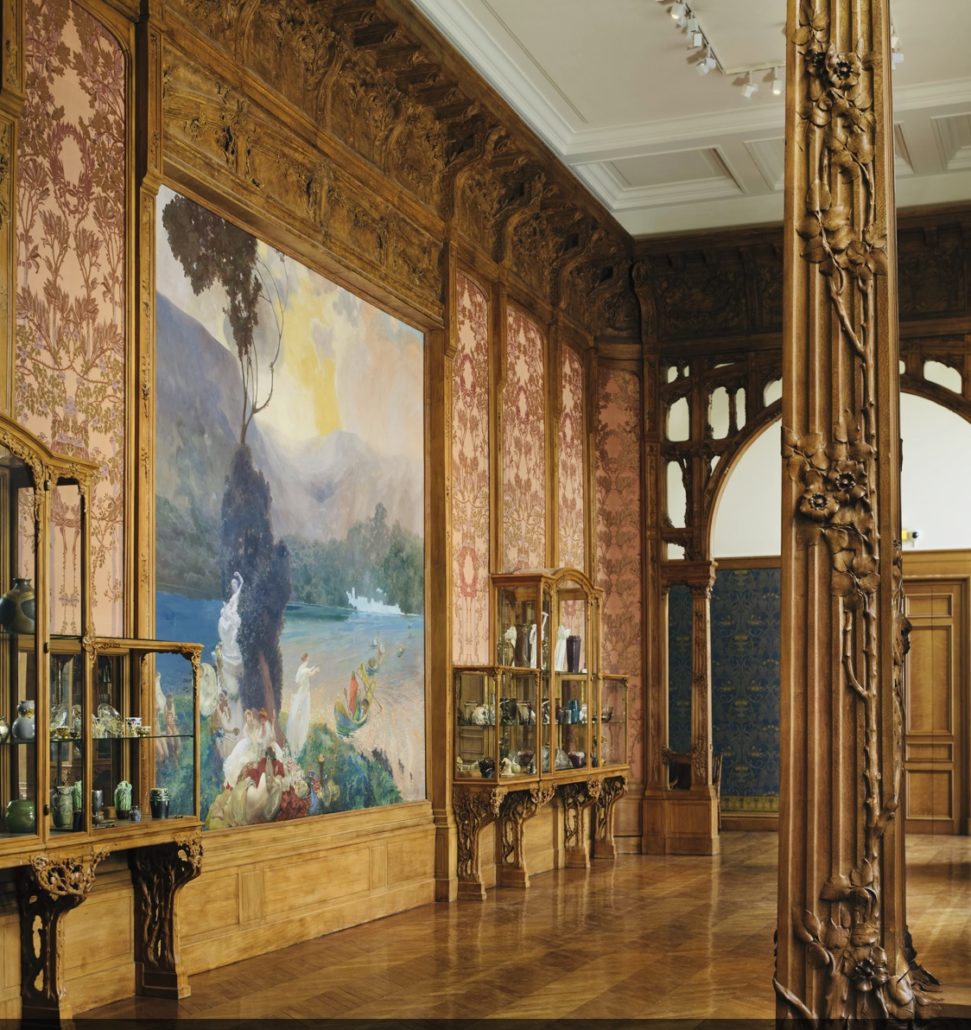 The Salon 1900, permanently within the Musée des Arts Décoratifs, and designed by George Hoentschel for the Union Centrale des Arts Décoratifs as part of the 1900 Universal Exhibition, is a perfect example of the Art Nouveau style of the time. During the same period, haute couture was born when Charles Frederick Worth revolutionized the very definition of fashion by creating the blueprint of a modern fashion house. Additional fashion and design highlights in the exhibition include "the little black dress" by Gabrielle Chanel, the straw marquetry décors of Jean-Michel Frank, in addition to works by Hermès, Christian Dior, Louis Vuitton, Van Cleef & Arpels and Cartier.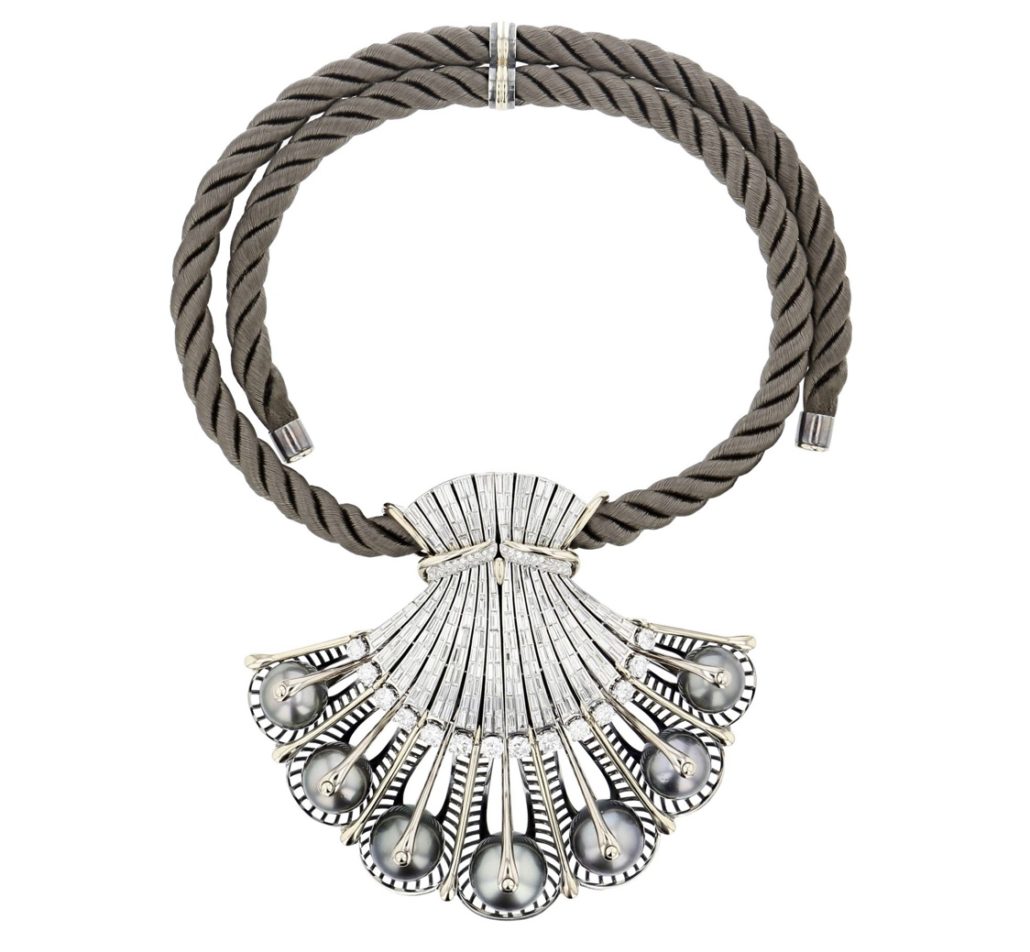 In 2020, exhibiting luxury also means addressing the realities of the present day, from the physical preservation of humanity's oldest and most cherished objects to the recontextualization of those items through the lens of current societal and political movements. In the modern, globalized world, luxury is seemingly determined by the caché of a brand name or its logo. If some houses now seem to embody their identity as the very idea of luxury and owning a piece of that identity is the consumer's endorsement, Luxes poses a rebuttal: to offer an ancient as well as contemporary context to understand what makes luxury one of the most singular and symbolic features of civilizations.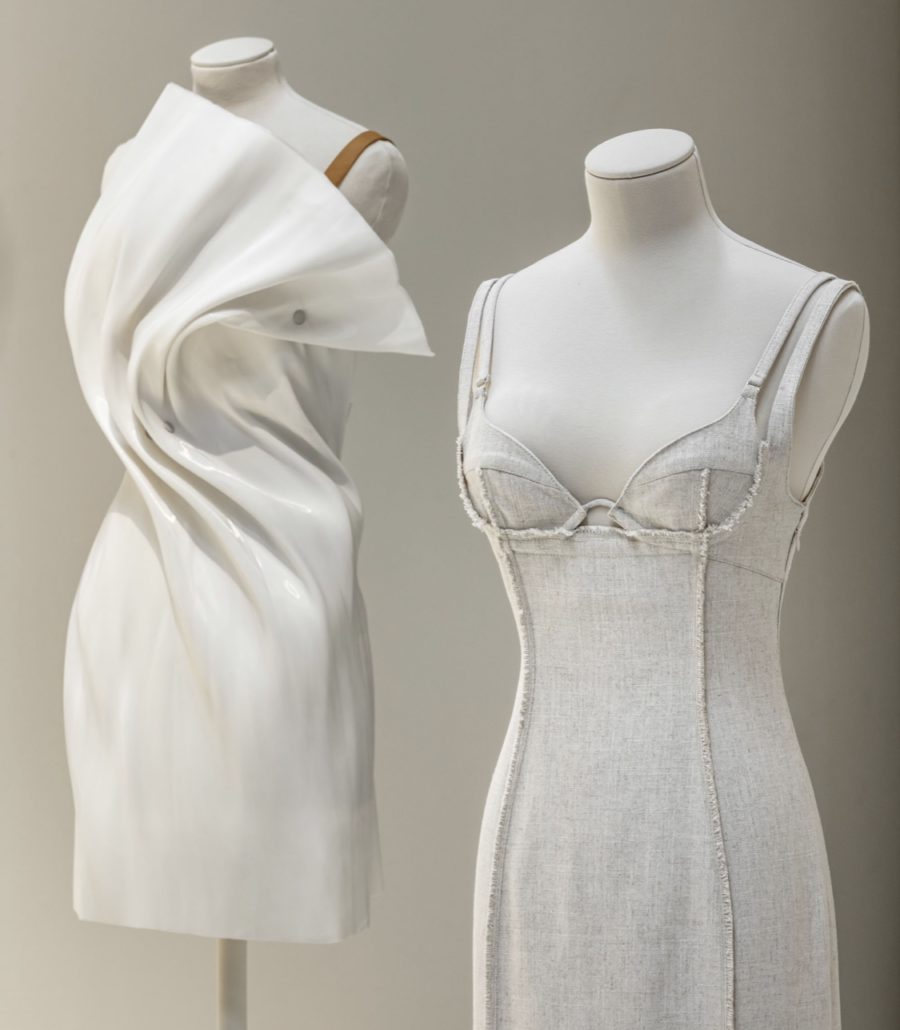 du 15 octobre 2020 au 2 mai 2021
Musée des Arts Décoratifs
107 rue de Rivoli 75001 Paris
01 44 55 57 50
https://www.germanopratines.fr/wp-content/uploads/2020/10/LUXE-Mad-Paris-10-1.jpg
1001
700
Hélène
https://www.germanopratines.fr/wp-content/uploads/2019/12/logo-germanopratines-3-1030x221.png
Hélène
2020-10-15 18:17:28
2021-02-07 19:44:31
Luxes