Kimono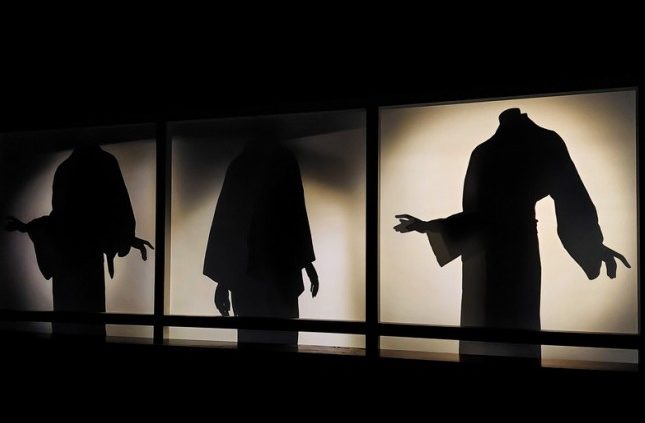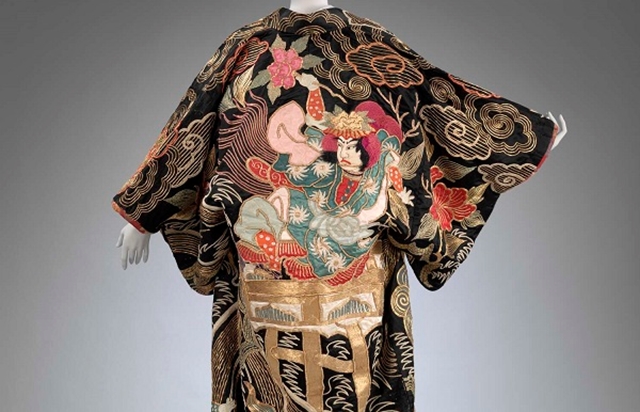 Iconic and characteristic clothing of the identity of Japan, kimono is today an essential part of fashion. From samurai schools to podiums, Kabuki actors with international pop stars, full headlights on an outfit that transcends categories and borders.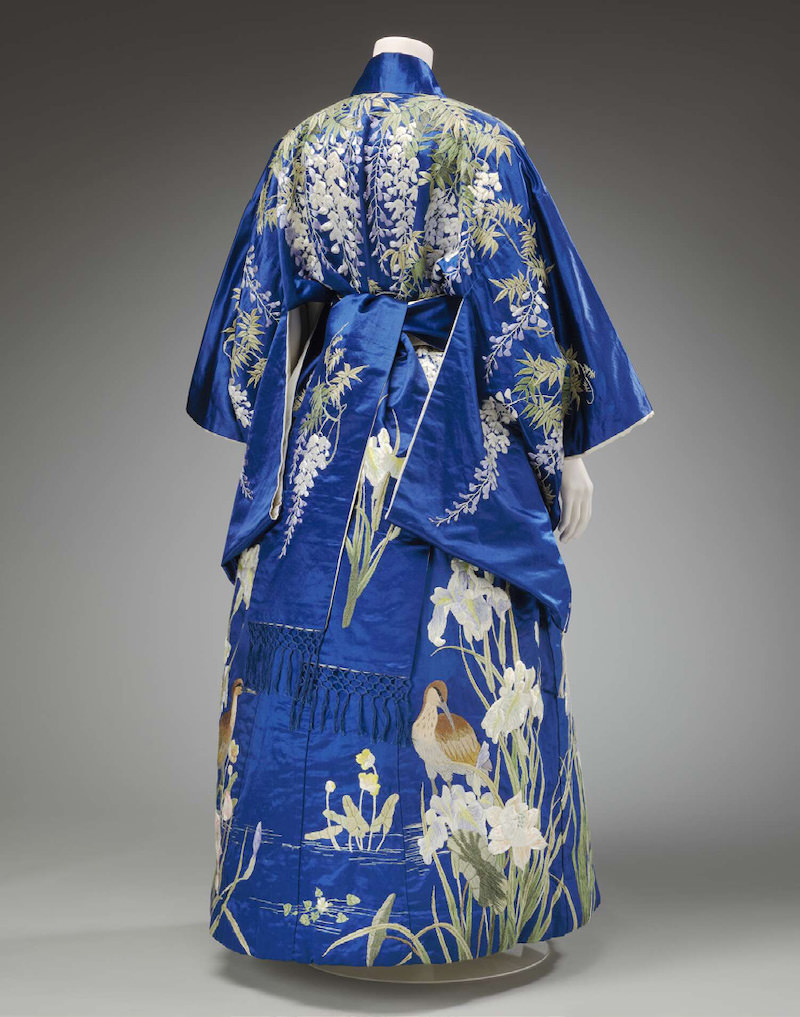 Appeared over a thousand years ago, kimono – literally "what is doing" – embodies in the eyes of the Japanese national culture and sensitivity. It was at the beginning of the Edo era (1603-1868) that he became the traditional habit par excellence, carried by all Japanese, regardless of their social status or their gender. A golden age that sees the extraordinary development of its production and the birth of a fashion culture thanks to the enthusiasm of the spectacle world. Celebrities and elegant from the time – Kabuki actors in mind – becoming the first Japanese fashion icons.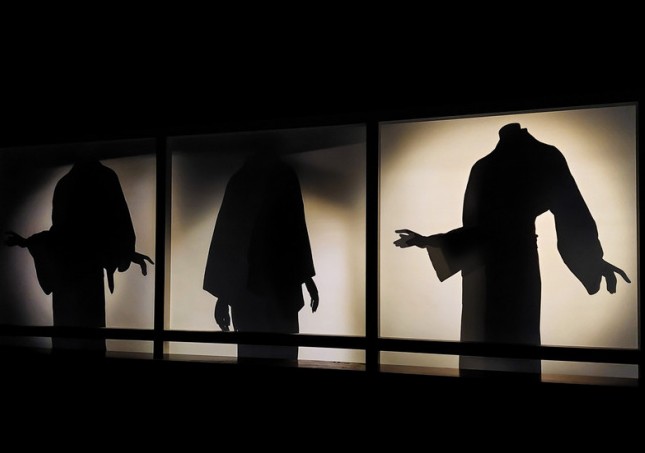 If he timidly reached the European coasts at the end of the 17th century, it was in the 1850s, with the opening of Japan to foreign trade, that kimono exported to a West then fascinated by its exotic character. The enthusiasm raised by its form or its fabrics deeply and radically transforms the fashion of the continent a few decades later. Therefore exceeding his symbol status, disowning his traditional and timeless character, he will not lose anything of his superb between the scissors of the greatest stylists around the world (as in John Galliano or Alexander McQueen) or in the streets of the archipelago , revisited in an innovative and sometimes subversive way by young Japanese.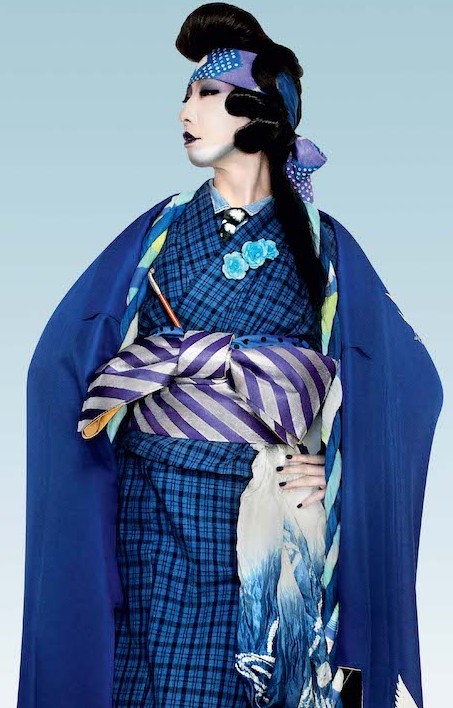 The exhibition designed by the Victoria and Albert Museum of London returns to this story, that of an emblematic outfit, intimately linked to that of Japan. Kimono from all its seams, or the portrait of a resolutely modern garment, through centuries and continents.
November 22, 2022 – May 28, 2023
MUSEE du QUAI BRANLY – JACQUES CHIRAC
37 quai Branly 75007 Paris
https://www.germanopratines.fr/wp-content/uploads/2023/02/KIMONO-Musee-du-Quai-Branly-5.jpg
453
645
Hélène
https://www.germanopratines.fr/wp-content/uploads/2019/12/logo-germanopratines-3-1030x221.png
Hélène
2022-12-09 15:20:00
2023-03-06 11:52:09
Kimono