From Afar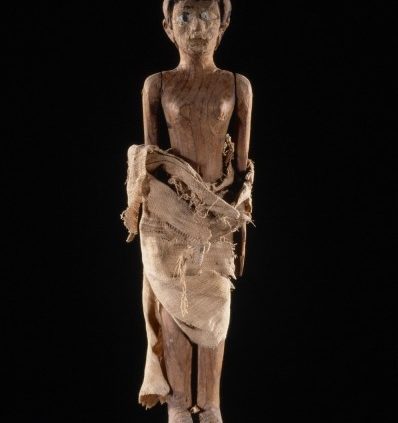 Travelling Materials and Objects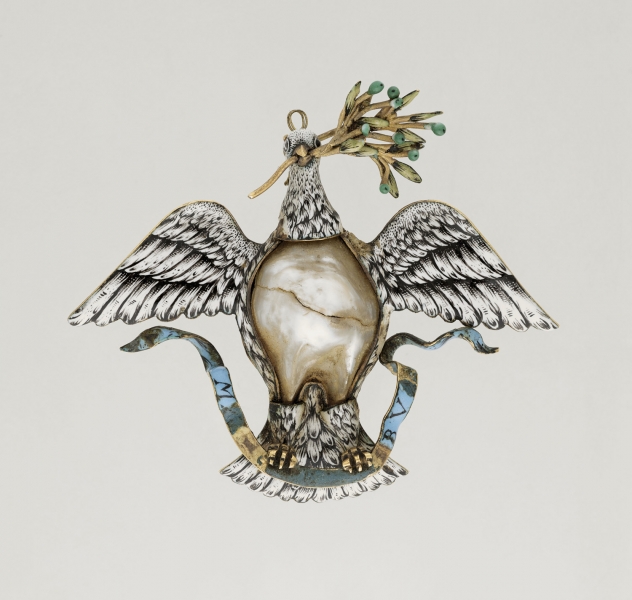 For its 6th season, the Petite Galerie offers a journey through time and around the world with the exhibition 'From Afar: Travelling Materials and Objects'.
The Petite Galerie complements in this way the cycle of exhibitions dedicated by the Louvre to discoveries and explorations of lands near and far: 'Paris-Athens: The Birth of Modern Greece, 1675–1919' in September and 'Pharaoh of the Two Lands. An African Epic: the Kings of Napata' in the spring.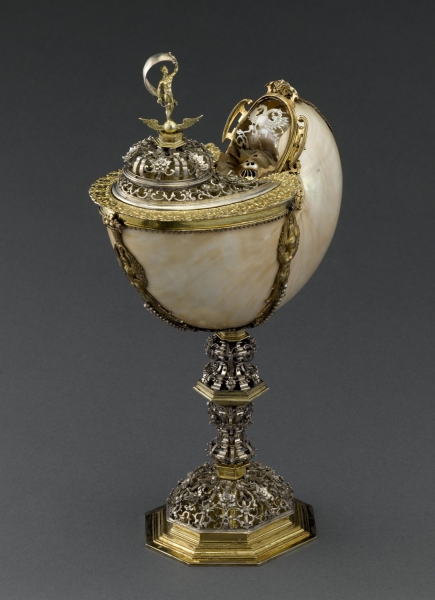 Through materials and objects, this exhibition describes exchanges between distant worlds – exchanges often far more ancient than the explorations of the 16th century. Forms, techniques, and themes intertwined to create new objects, reflecting all the complexity of our world as it could be perceived in Europe from the late Middle Ages on.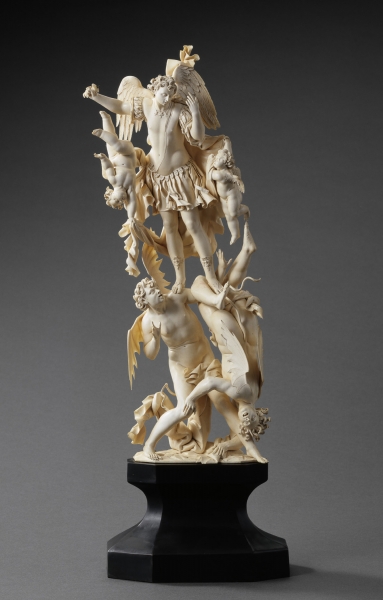 september 22, 2021 – july 4, 2022
Petite Galerie
MUSEE DU LOUVRE
https://www.germanopratines.fr/wp-content/uploads/2021/10/Venus-dAilleurs-Musee-du-Louvre-7.jpg
480
398
Hélène
https://www.germanopratines.fr/wp-content/uploads/2019/12/logo-germanopratines-3-1030x221.png
Hélène
2022-04-07 11:24:00
2022-06-02 19:57:01
From Afar