Claude et François-Xavier Lalanne at MAD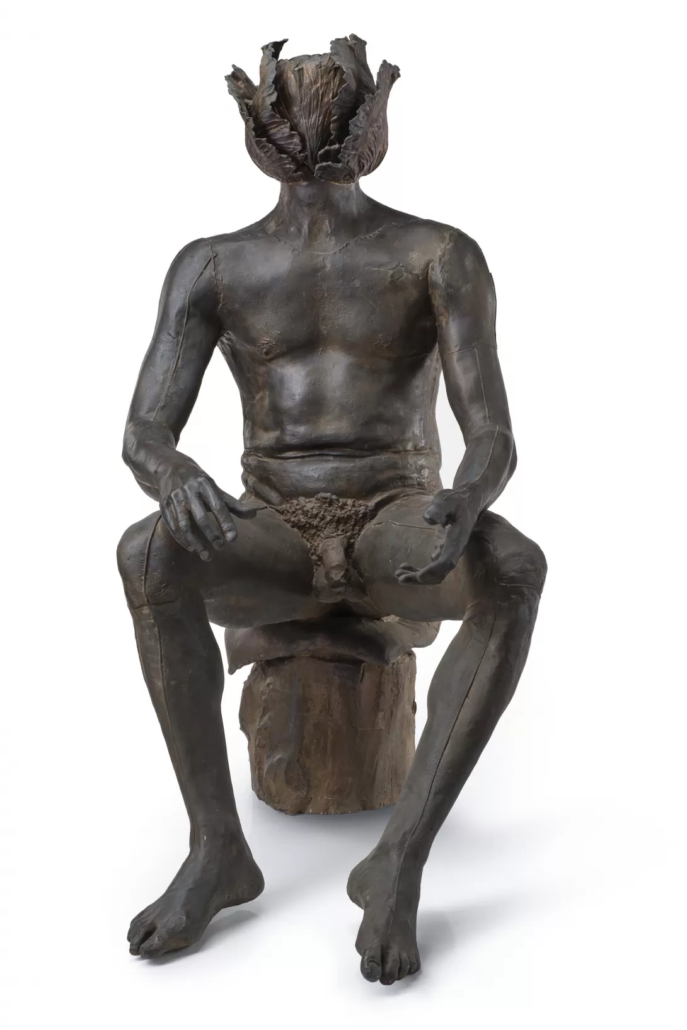 In 2021, the Museum of Decorative Arts benefited from the entry into its collections of 16 works and 38 drawings by Claude (1925-2019) and François-Xavier (1927-2008) Lalanne thanks to an exceptional donation. This set was added to a collection already representative of their work with the iconic "Rhinocrétaire" (1966) by François-Xavier offered to the museum in 2013 by GRoW @ Annenberg, thanks to the support of Regina and Gregory Annenberg Weingarten.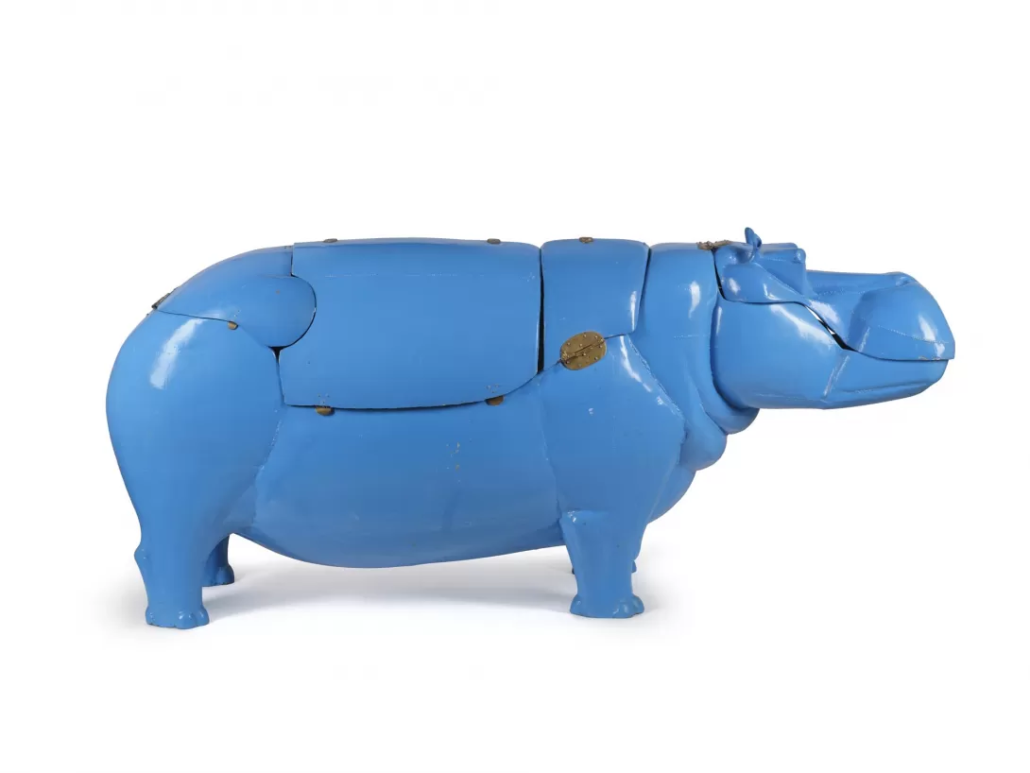 The Museum, which largely contributed to the recognition of their work with the 2010 exhibition, decided to dedicate a room of the permanent exhibition to this couple of artists who, from the sixties, defended a surrealist conception of furniture . With the Tuileries as a backdrop, François-Xavier's bestiary will dialogue with Claude's hybridizations. The hippopotamus bathtub in blue resin, the "Mouche" toilet in ceramic and rosewood by François-Xavier will sit alongside the "Choupatte" and "L'Homme à la tête de chou" by Claude. This will be an opportunity to discover the jubilant tone of their atypical work guided by humor and the unique use of materials.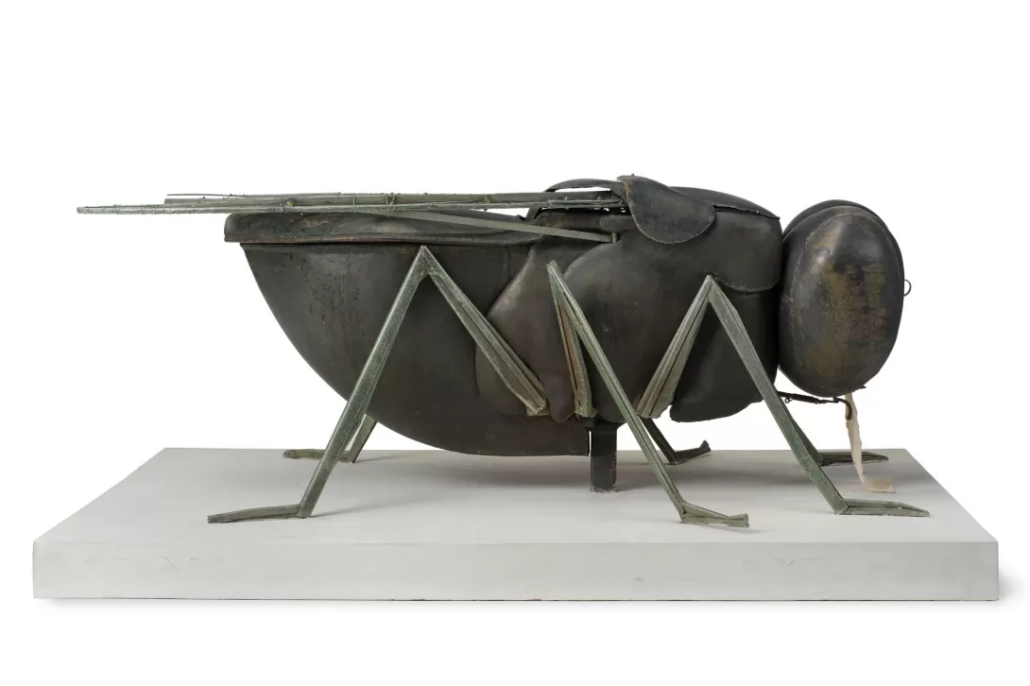 Unclassifiable sculptors united in the eyes of the public, the couple formed by Claude (1925-2019) and François-Xavier (1927-2008) Lalanne are known for having made flora and fauna the support of their creation. After their meeting in 1952, they developed two distinct but complementary works. Making unique use of materials, their common point is humor and non-conformism. Playing with the hierarchy of the arts, they offer new uses for their sculptures and nature inspires them with furniture, jewelry and cutlery.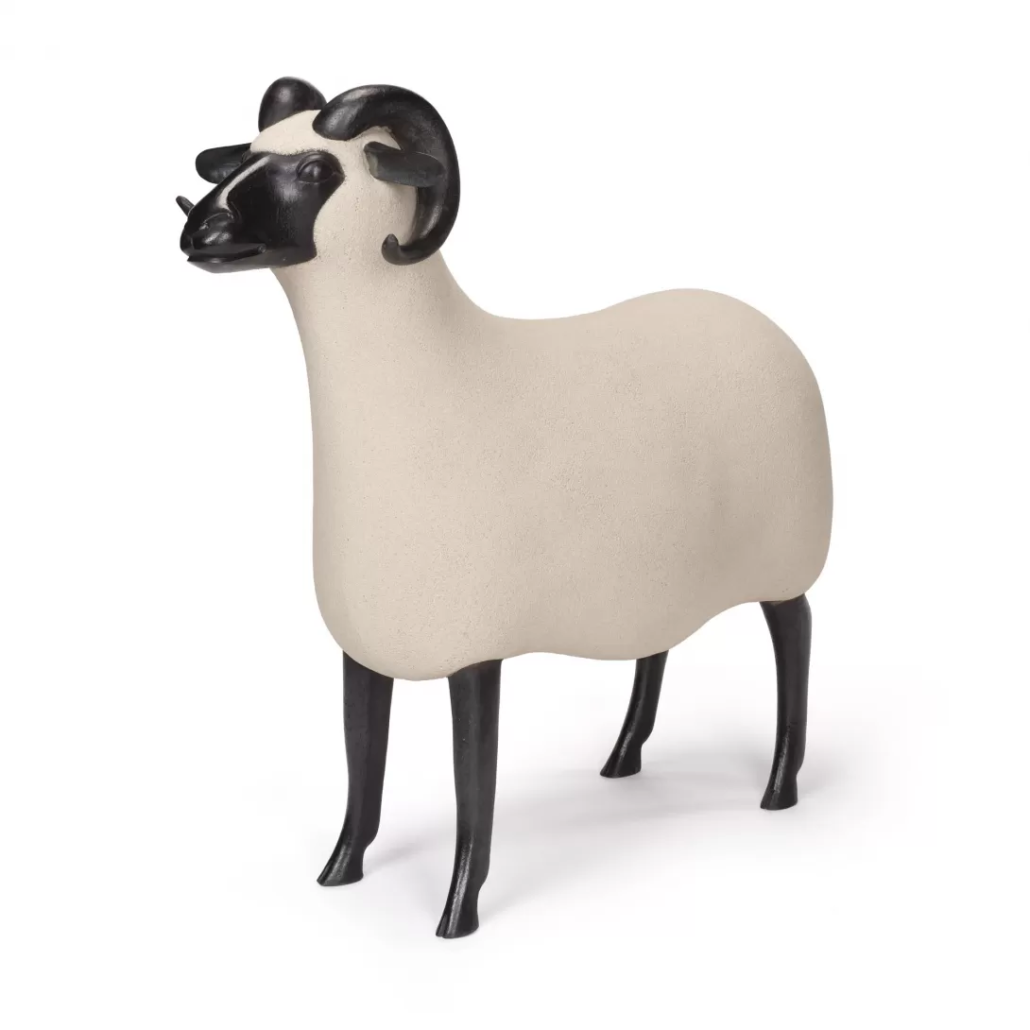 MAD
107 Rue de Rivoli 75001 Paris
01 44 55 57 50
https://www.germanopratines.fr/wp-content/uploads/2023/08/Les-Lalanne-au-MAD.webp
1635
1090
Hélène
https://www.germanopratines.fr/wp-content/uploads/2019/12/logo-germanopratines-3-1030x221.png
Hélène
2023-08-10 15:07:00
2023-09-04 19:03:00
Claude et François-Xavier Lalanne at MAD